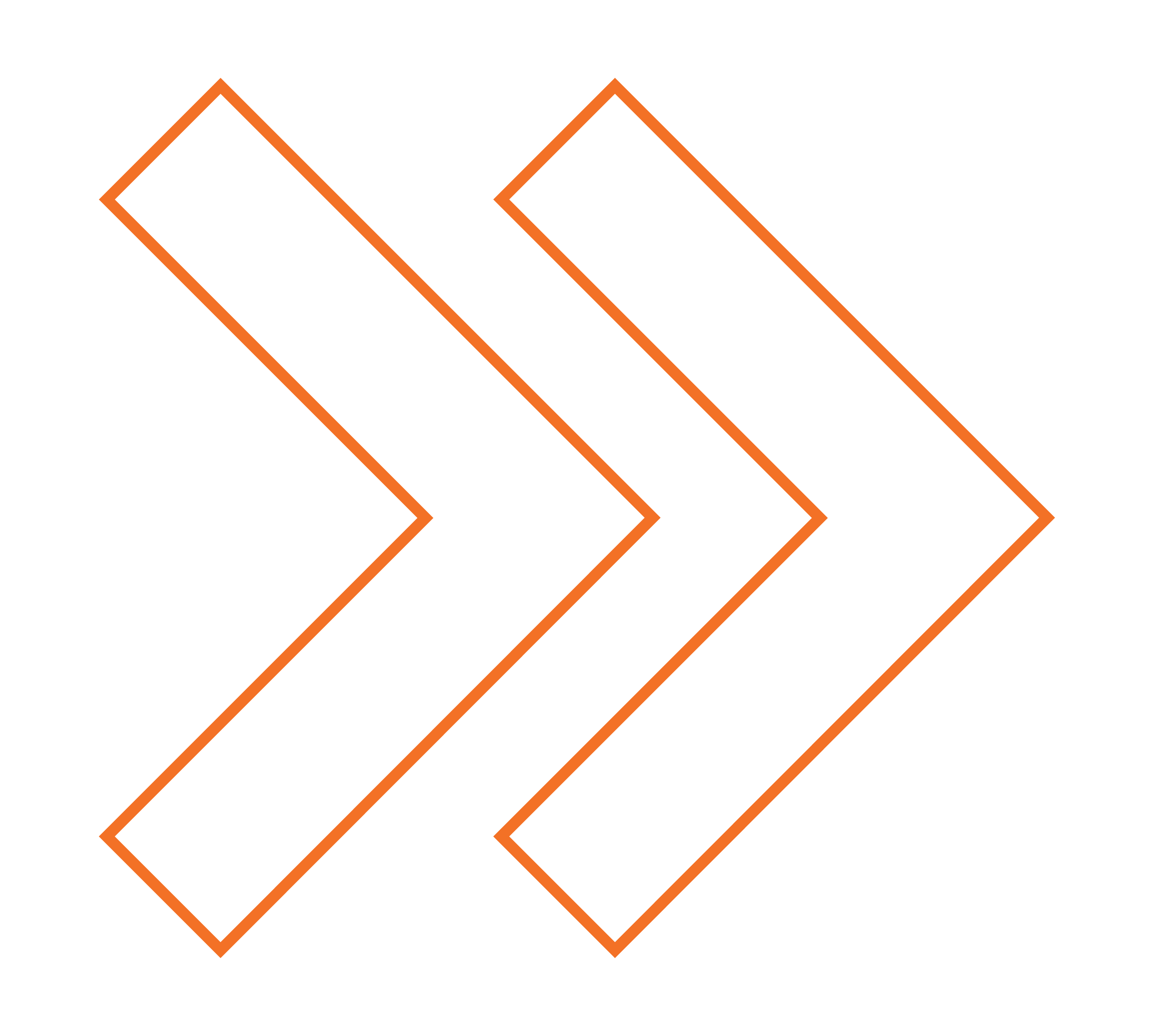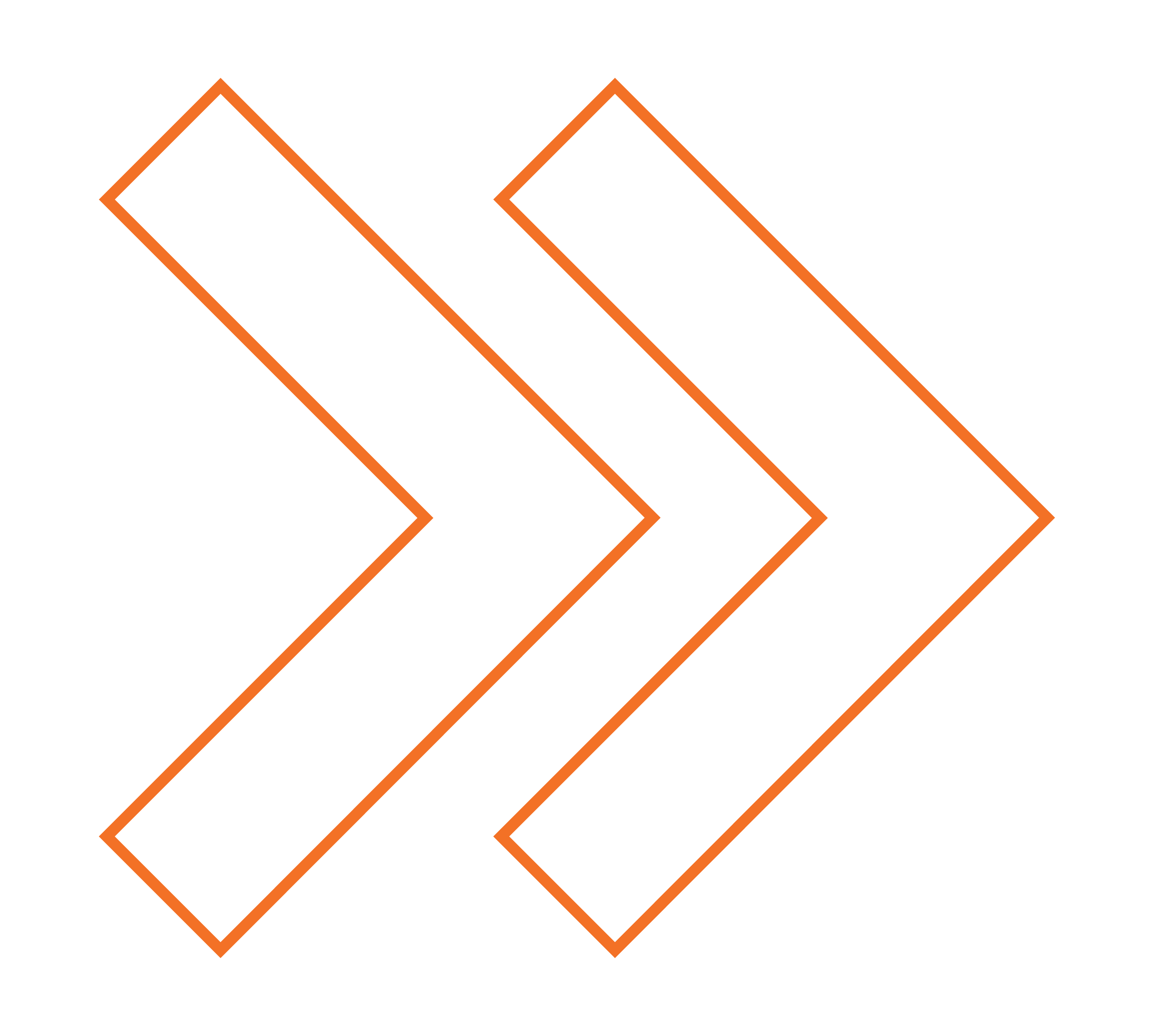 352-392-6111
11 Beaty Towers
Gainesville, FL 32612-1101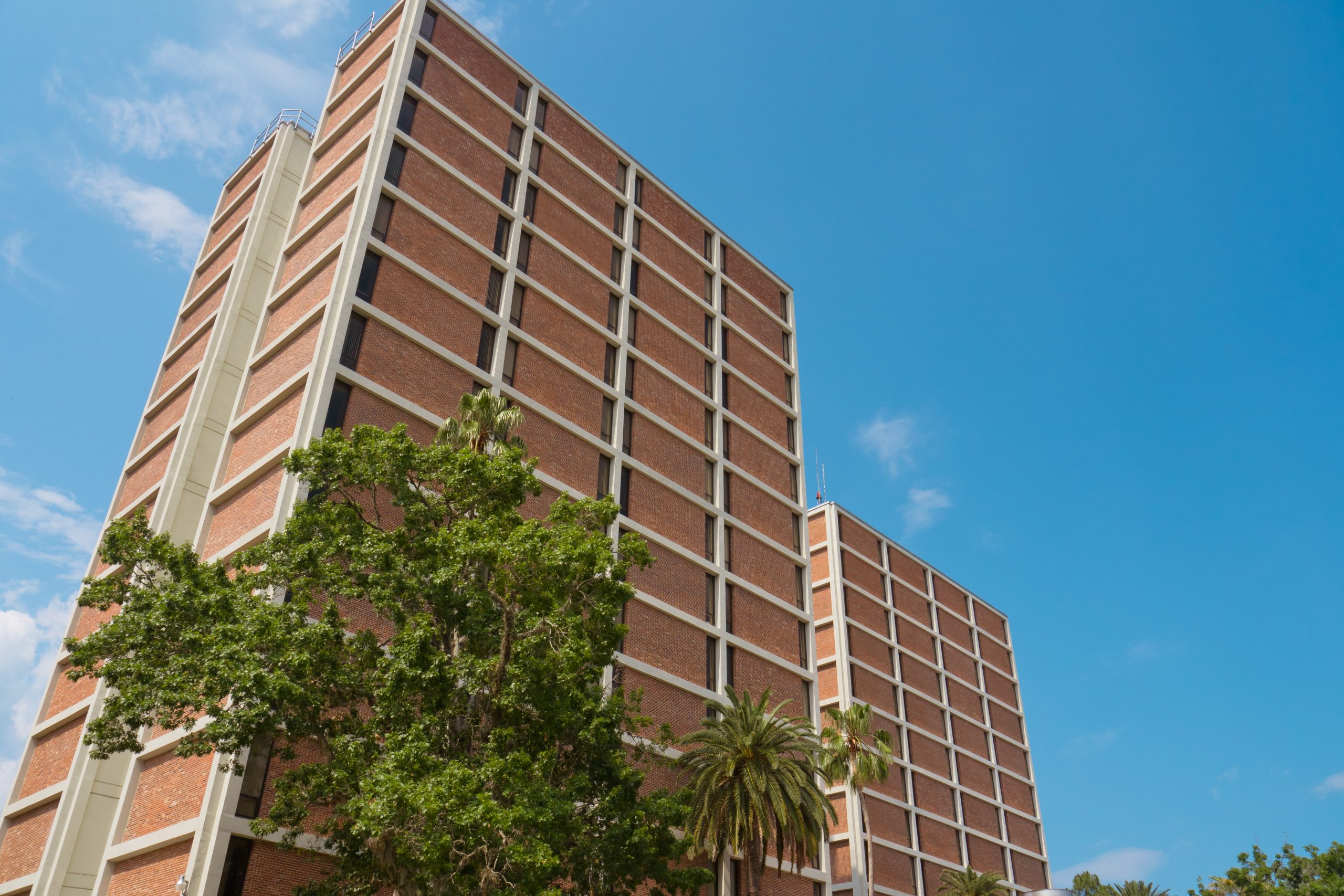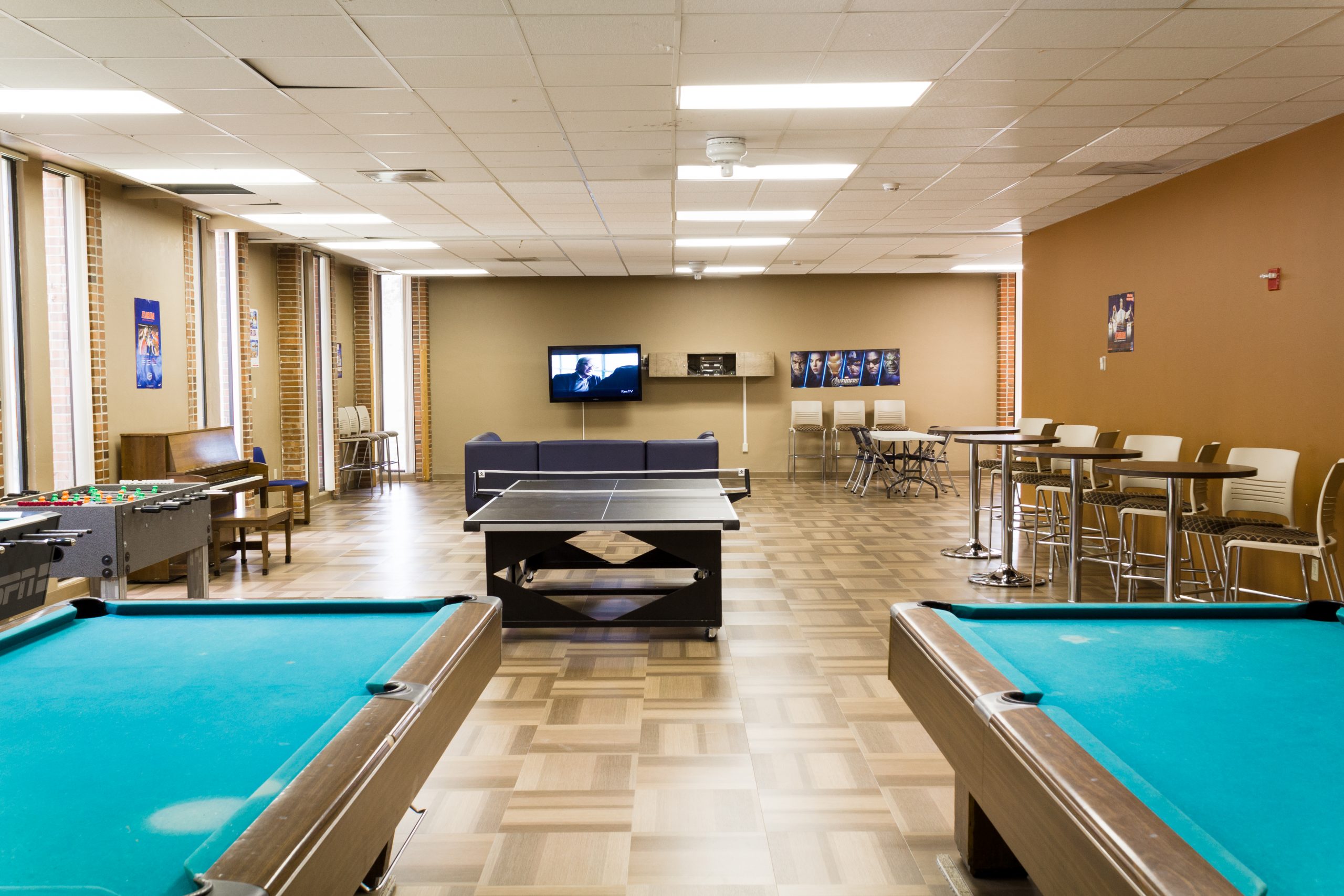 ---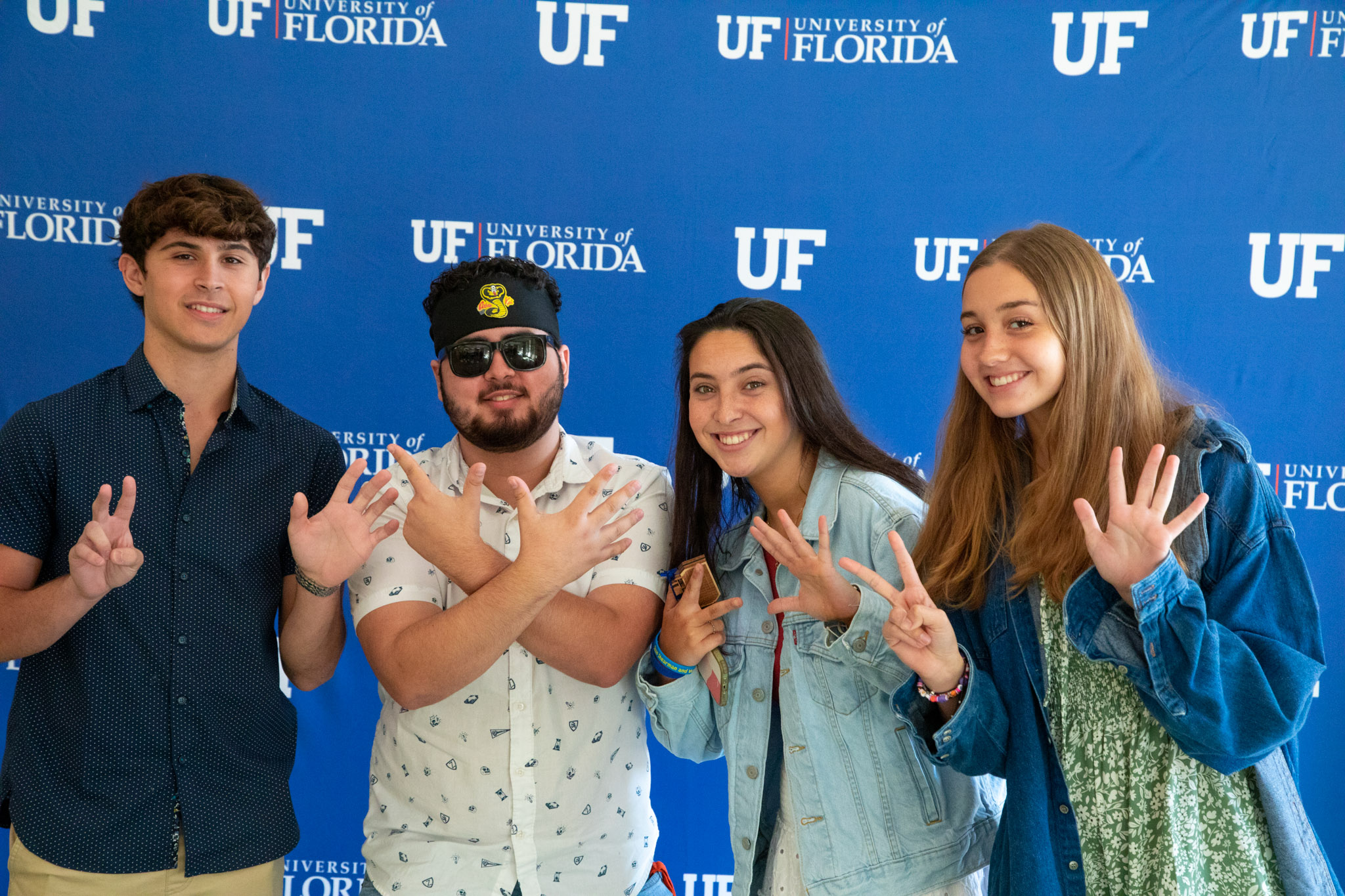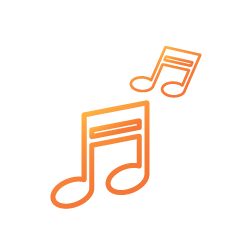 Piano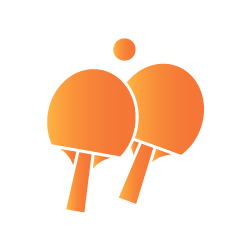 Game Room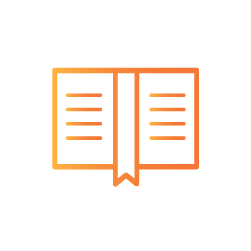 Study Lounge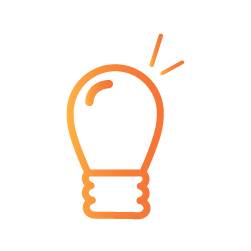 Innovation Academy LLC
Beaty Towers is a centrally located apartment style building. Located on the corner of Museum Road and 13th Street, Beaty Towers is close to the College of Music, Design Construction and Planning, and a short walk to the Warrington College of Business. Each apartment features double room suites with a semi-private bathroom, built in desks, and a kitchenette complete with a refrigerator, oven, and garbage disposal.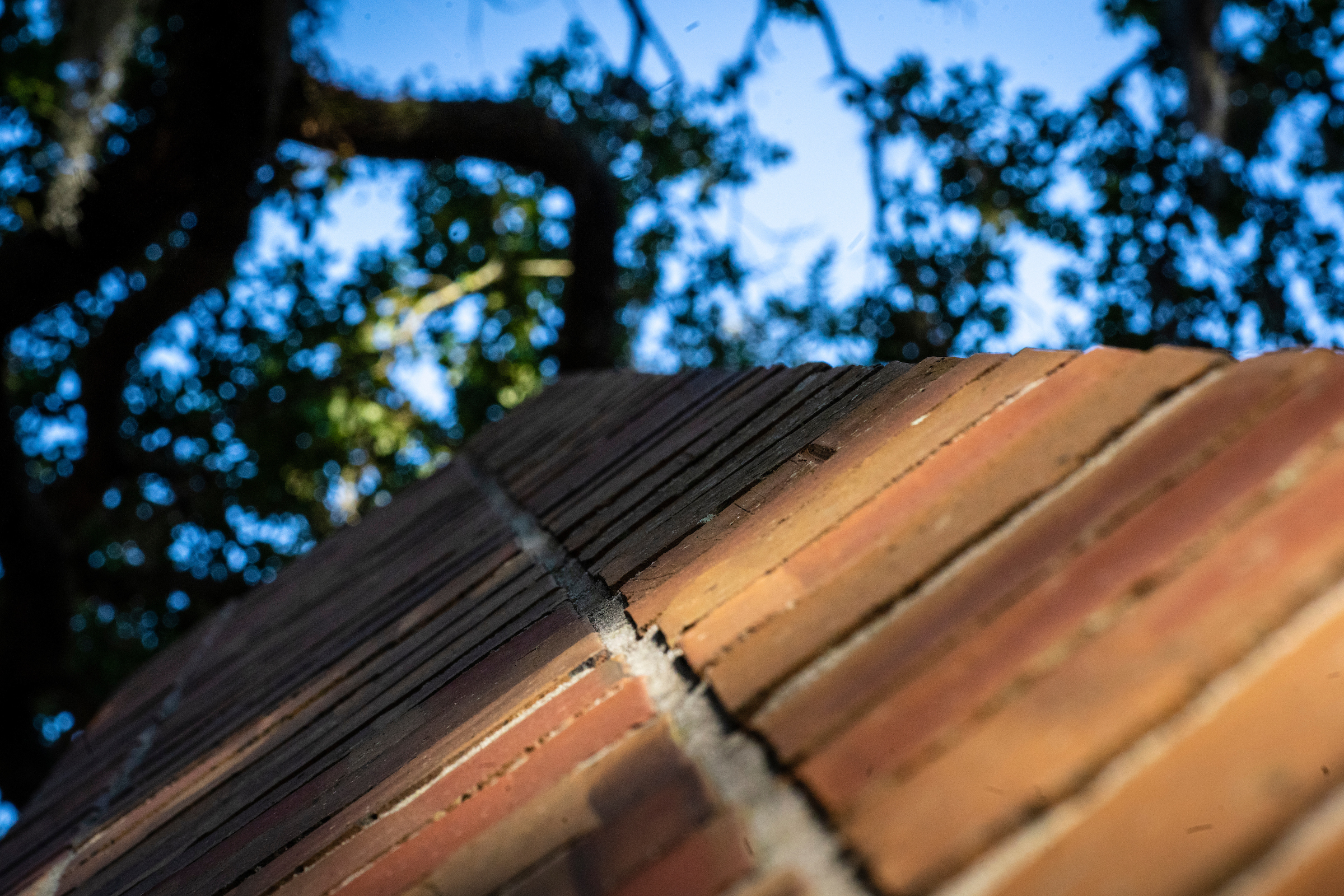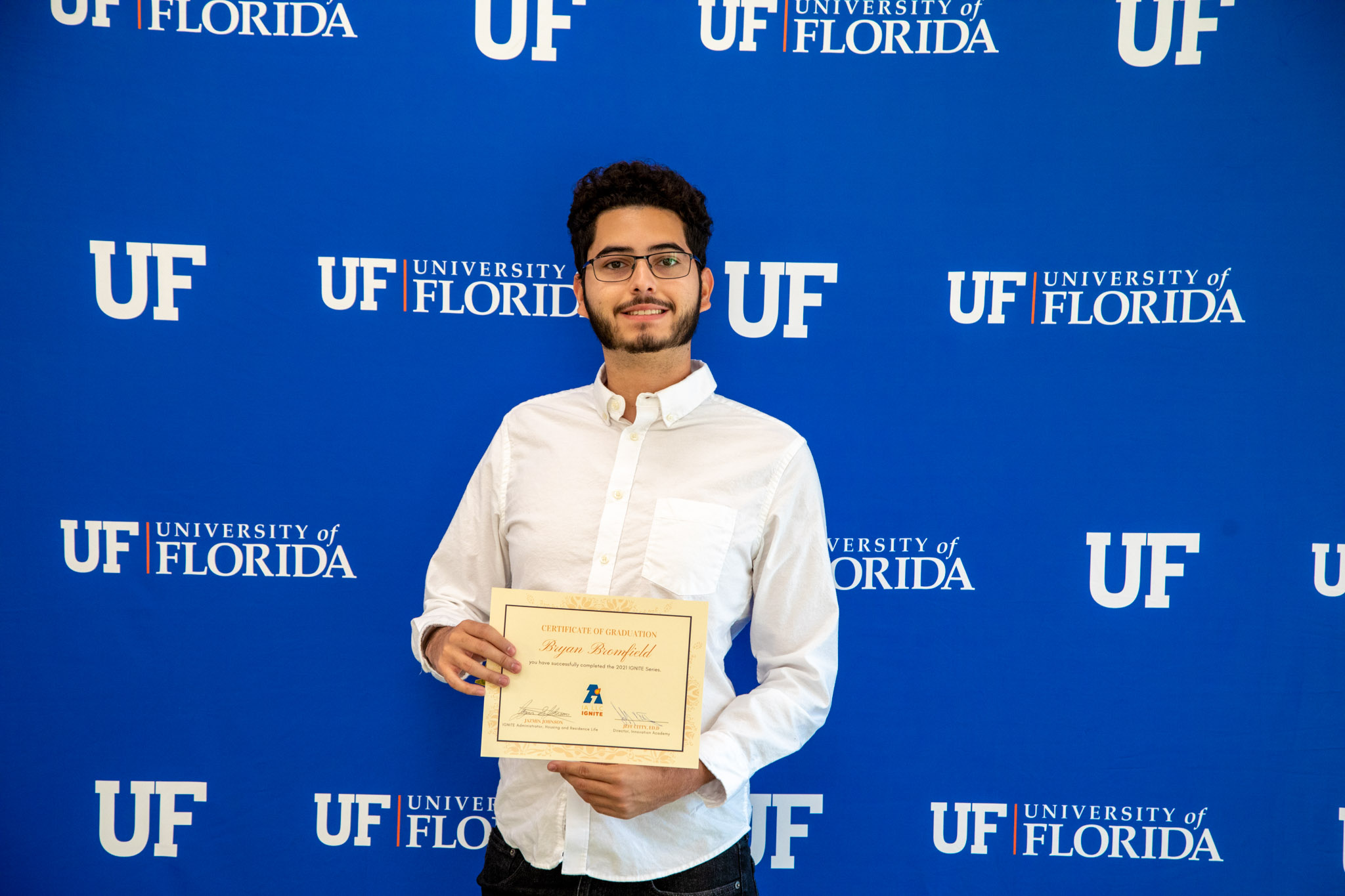 Join An Innovative Community
Beaty Towers is home to the Innovation Academy Living Learning Community. This Living Learning Community is exclusively for students admitted to the Innovation Academy program and explores the dimensions of innovation, creativity, and entrepreneurship. 
Room Options
Apartments
Minutes Away From
Steinbrenner Band Hall
College of Design Construction and Planning
College of Architecture
Sorority Row
Features
Fully Furnished
Twin XL Beds
Passenger Elevators
High-Speed Internet
Laundry Facilities
The Market in Beaty Towers
Game Room
Rental Rate