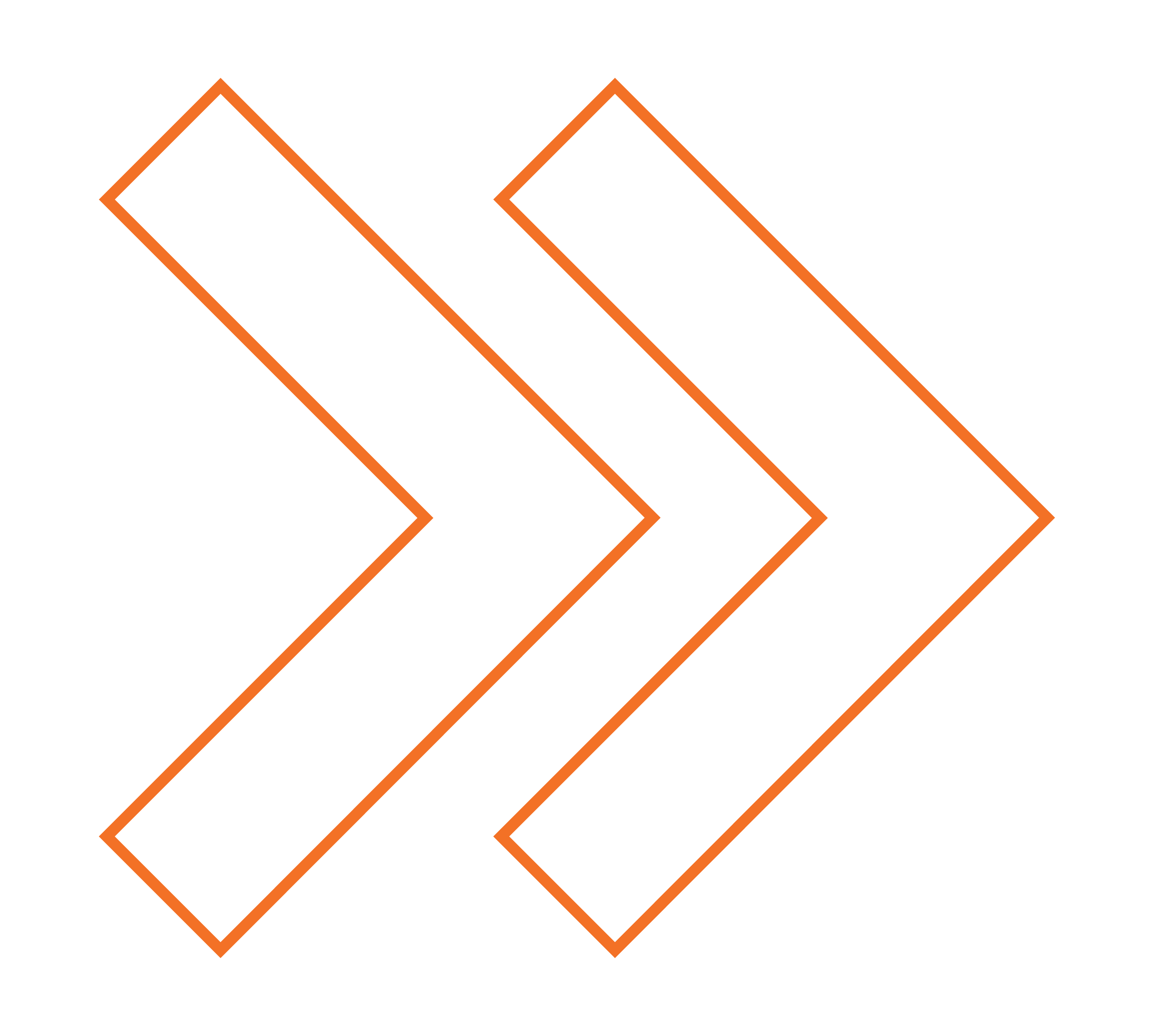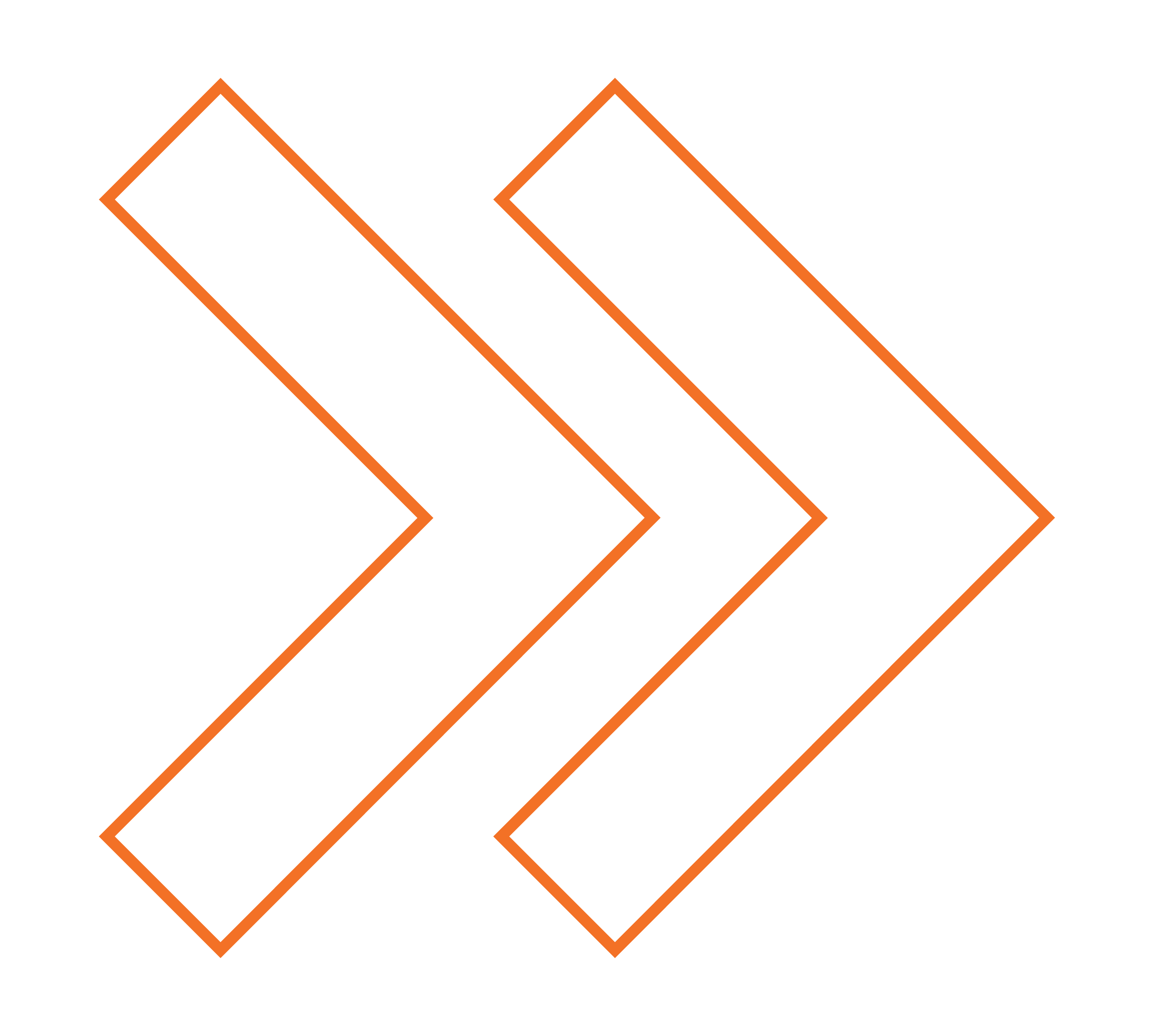 352-392-6051
680 Broward Dr.
Gainesville, FL 32612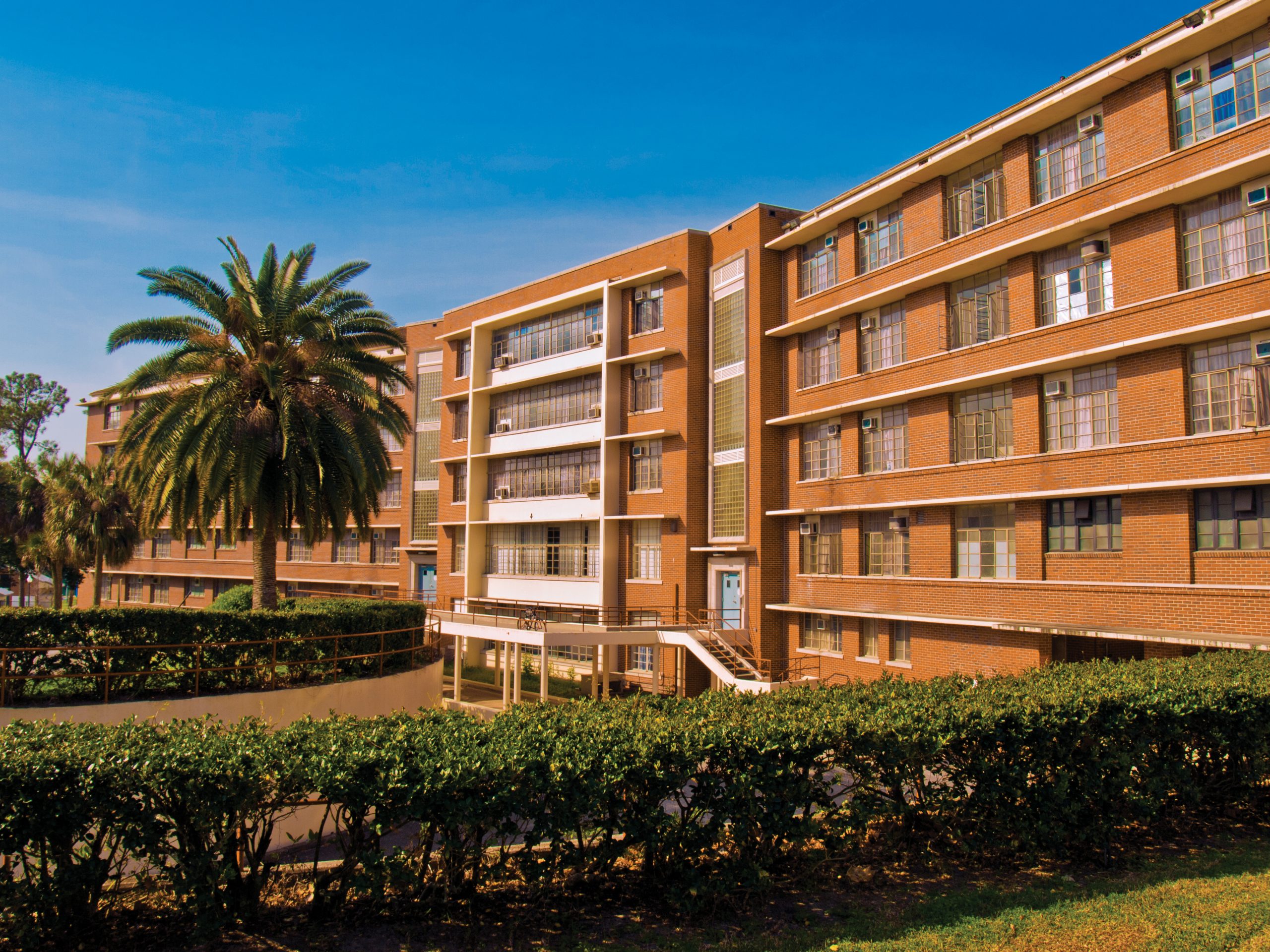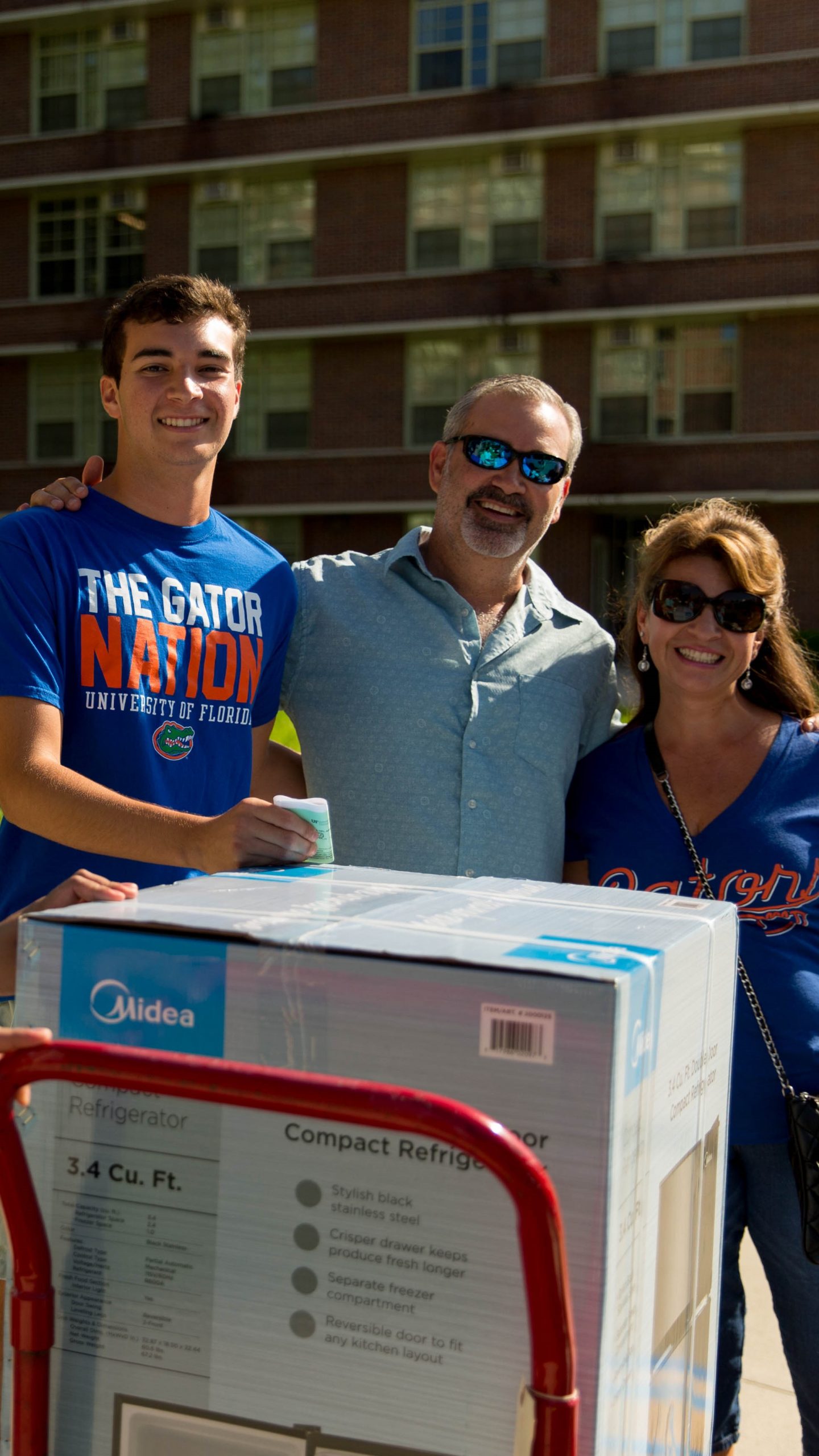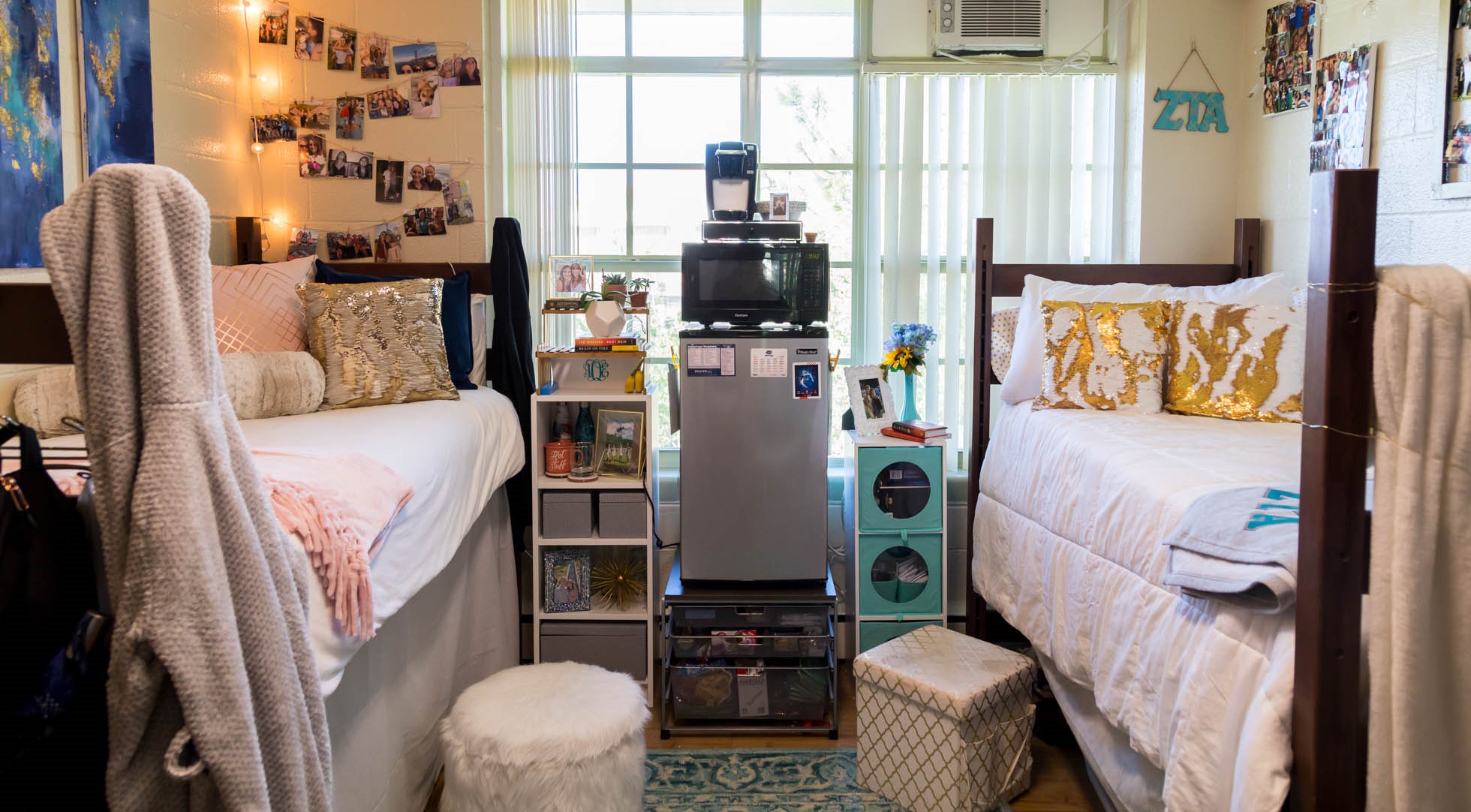 ---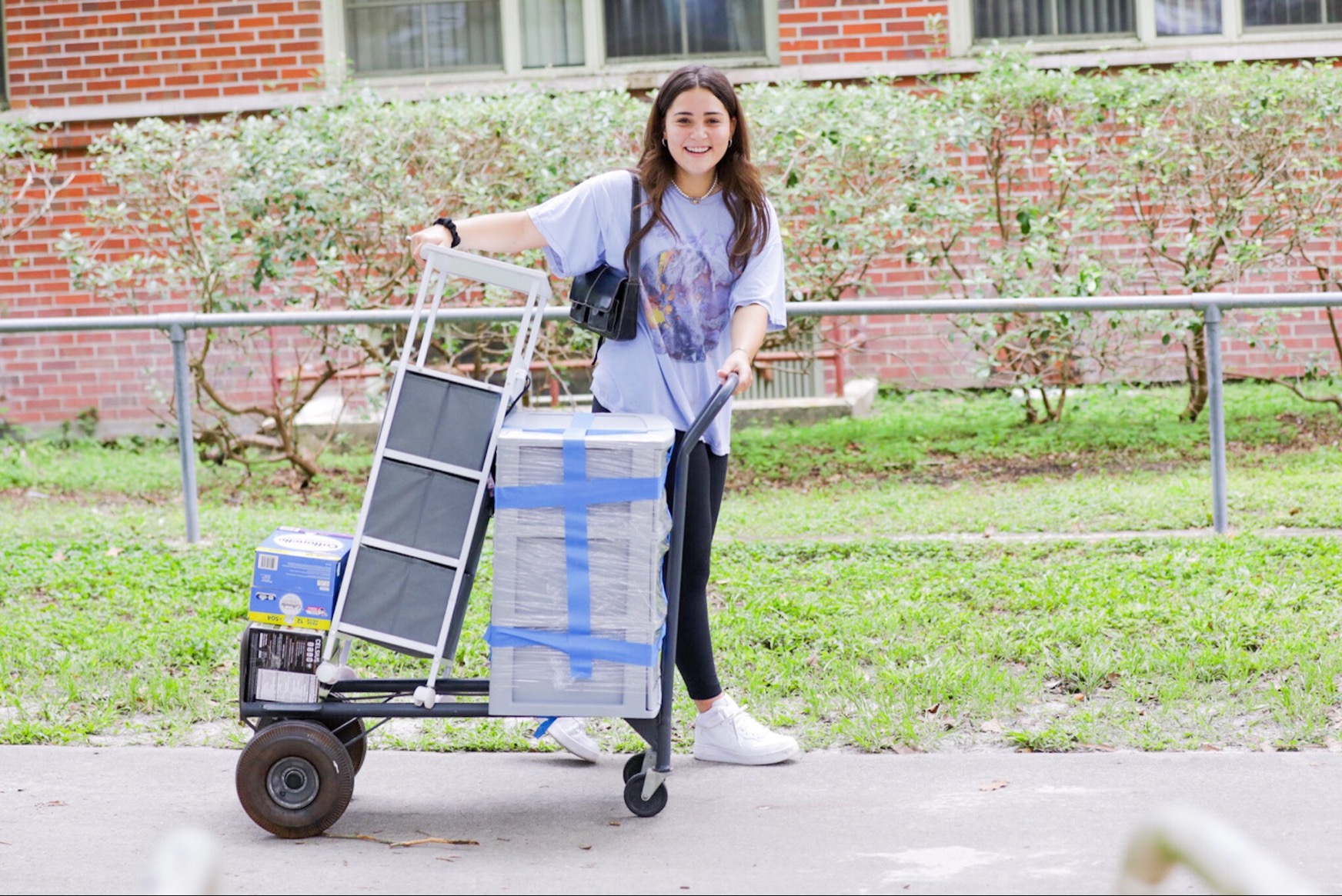 Out of Stater Gator LLC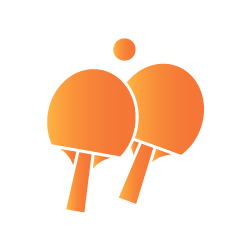 Game Room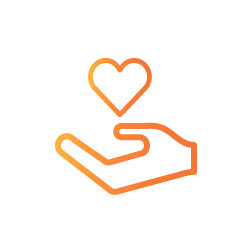 UF Promise LLC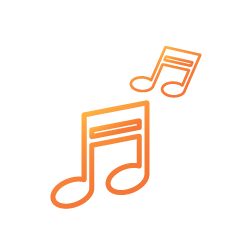 Piano
Broward Hall is a fully furnished traditional style hall located near various colleges and libraries. Students living in Broward Hall will be steps away from the Broward Dining Hall, Century Tower, and the Plaza of the Americas. Broward Hall offers a range of room styles including single, double, and triple options. Each floor has a shared restroom and community kitchen, that offers a microwave, oven, and stove. It is recommended for students to supply their own in-room refrigerator.
*Broward Hall is in close proximity to a UF facility construction site, as a result, residents may experience noise during construction hours.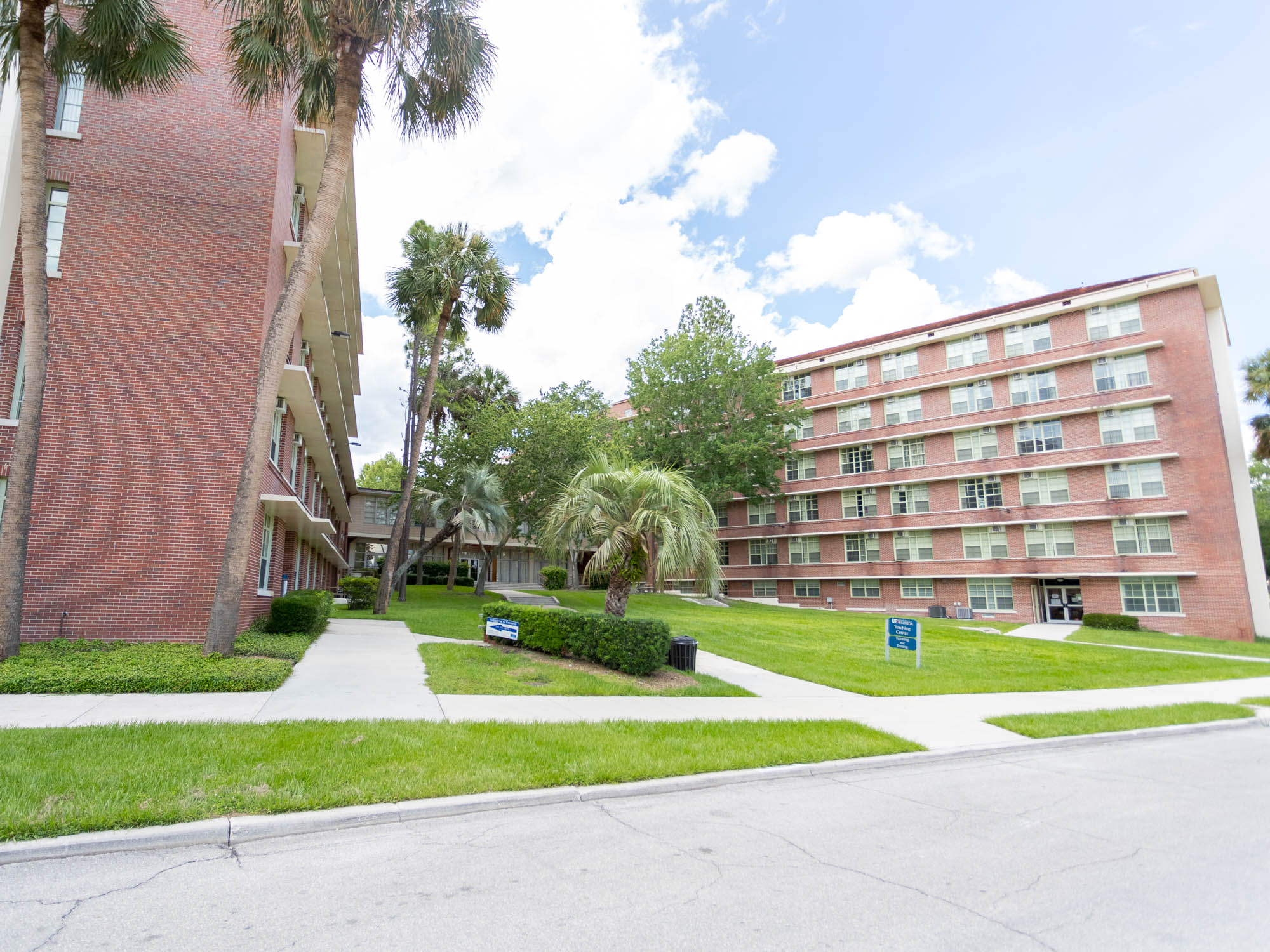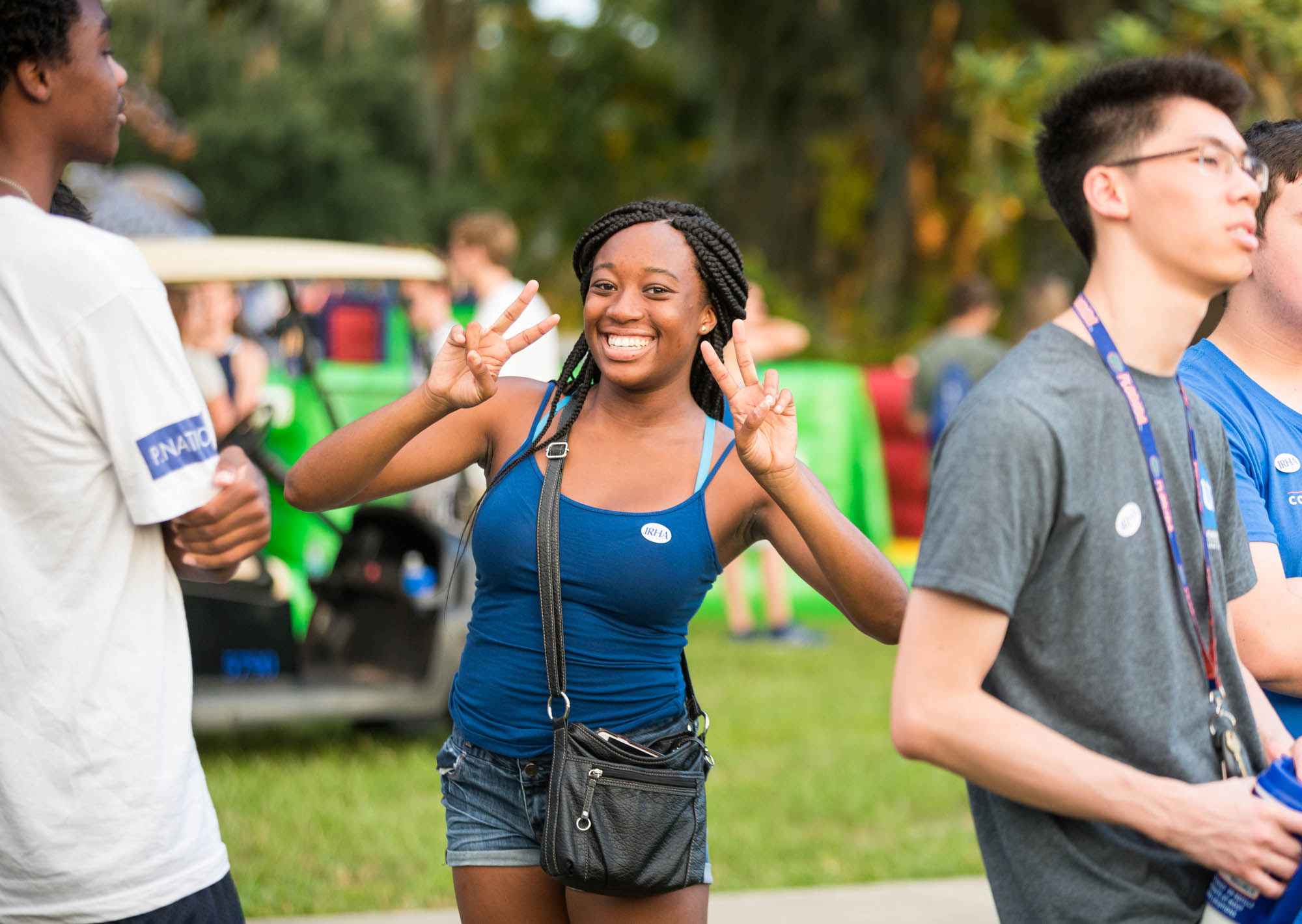 JOIN THE COMMUNITY
Broward Hall is home to the Out of Stater Gator Living Learning Community. This community offers students with similar backgrounds to bond and learn together during their time at UF.
---
ROOM OPTIONS
Single Room
Double Room
Triple Room
MINUTES AWAY FROM
College of Education
College of the Arts
College of Design, Construction and Planning
Century Tower
The Eatery at Broward Hall
Turlington Plaza
Library West
FEATURES
Fully Furnished
Twin XL Beds
Passenger Elevator
High-Speed WiFi
Laundry Room
Study Lounge
Game Room
Rental Rate