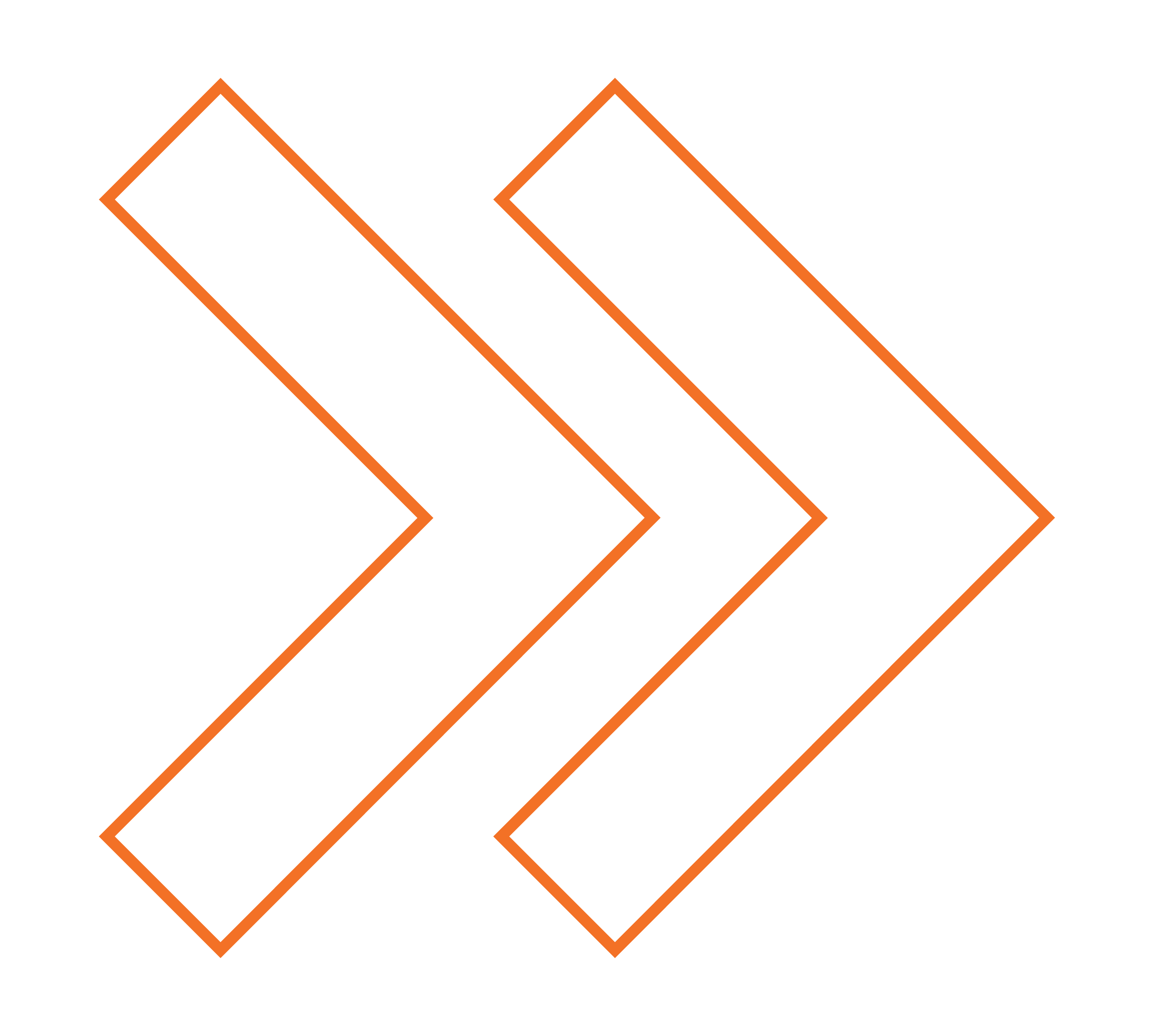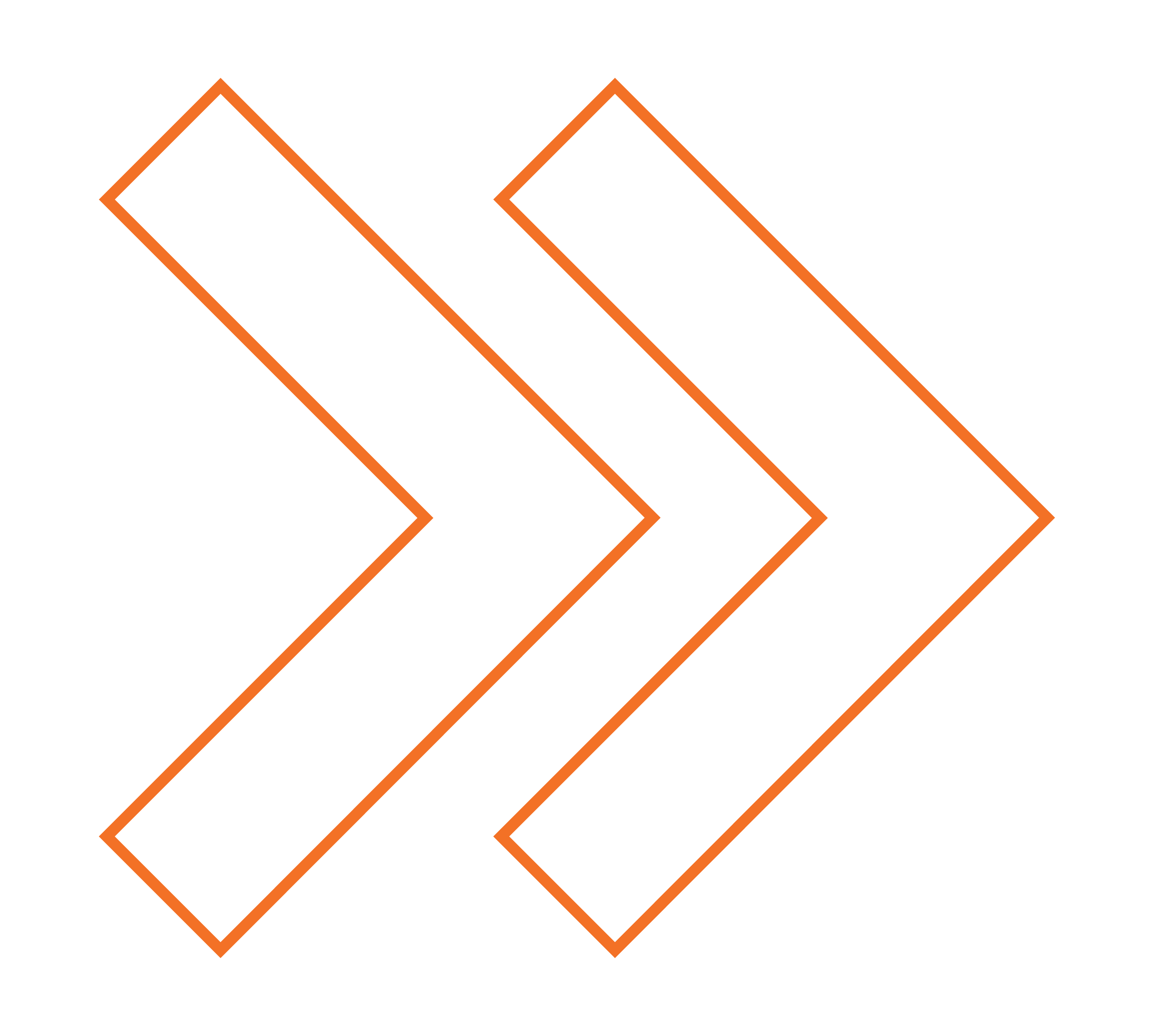 352-392-6011
19 Hume Honors Residential College
Gainesville, FL 32612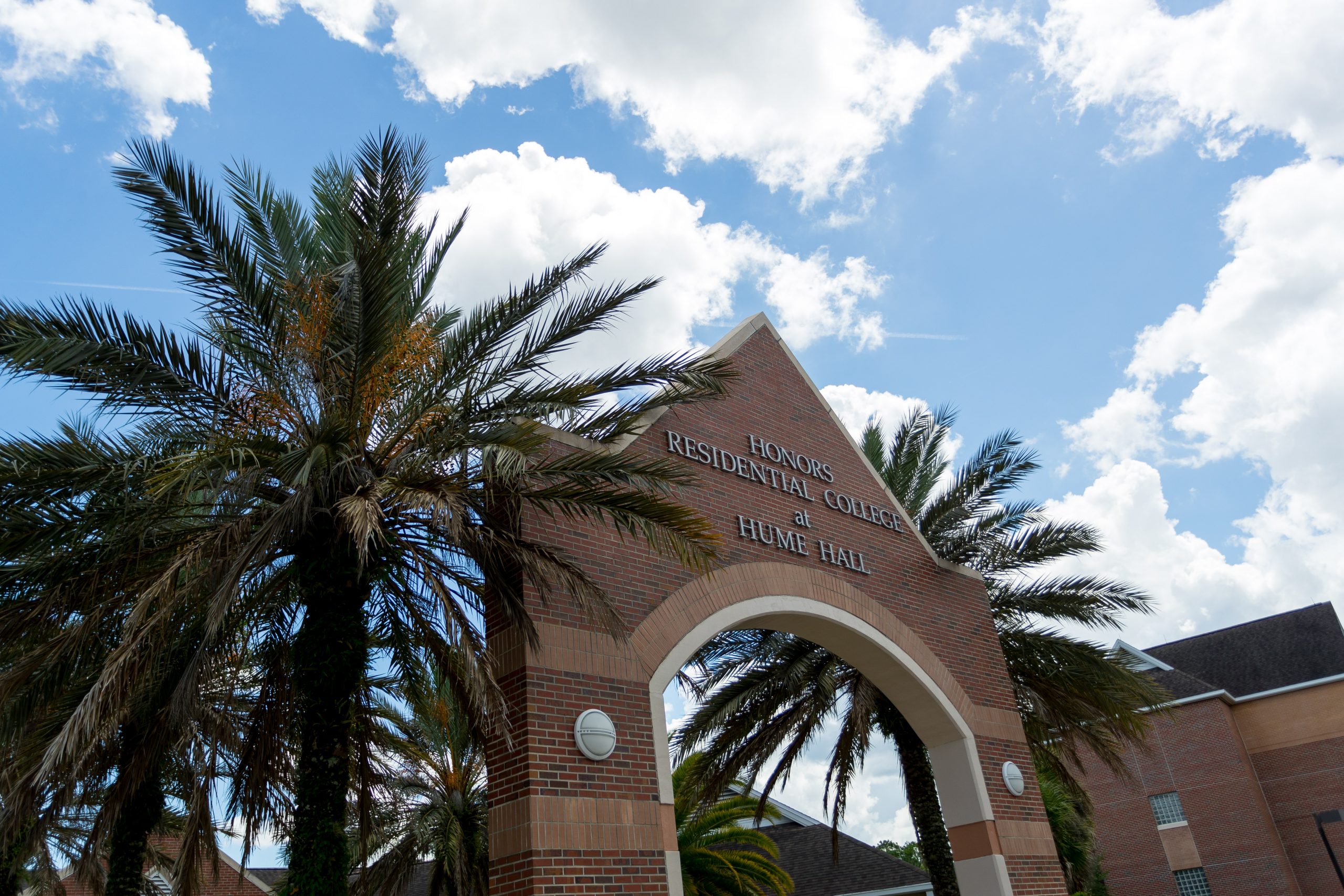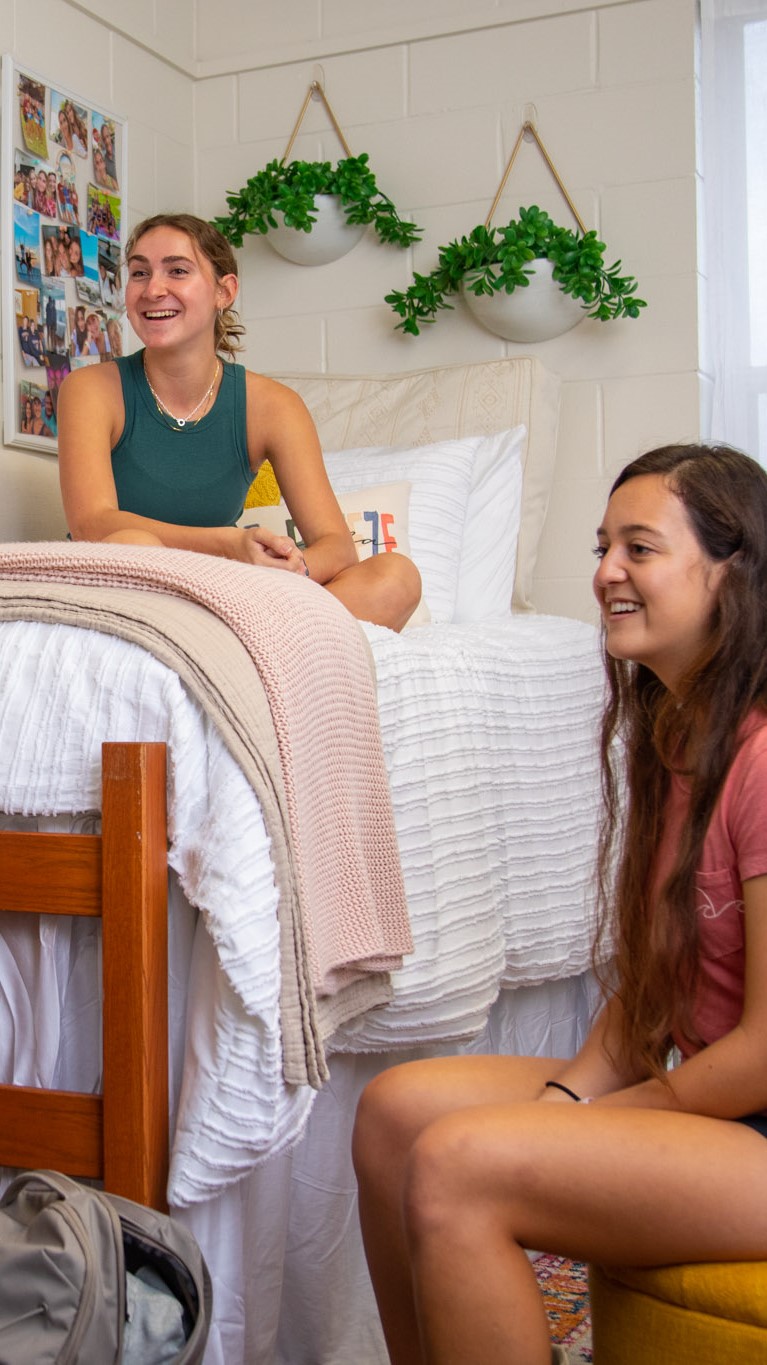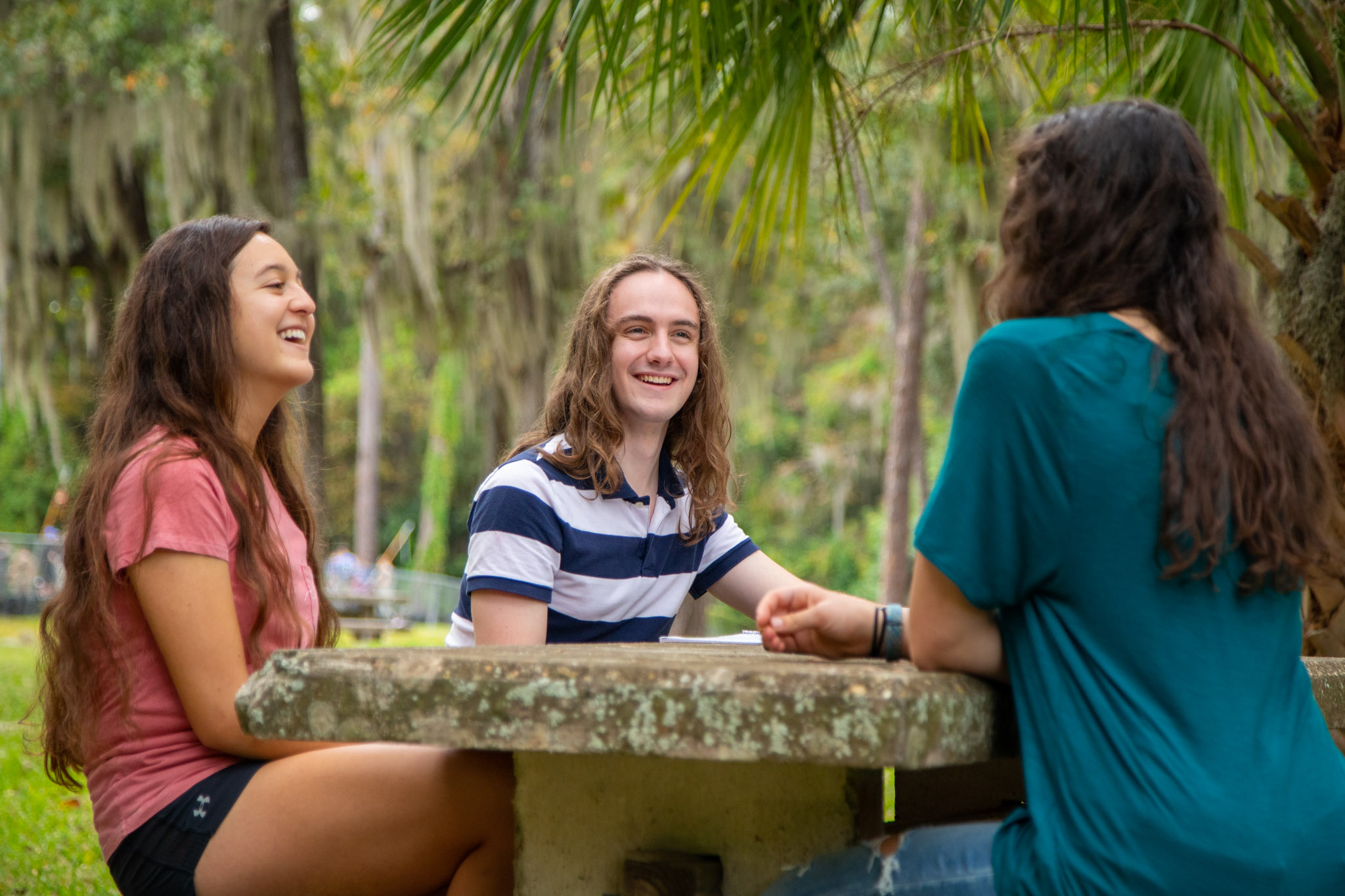 ---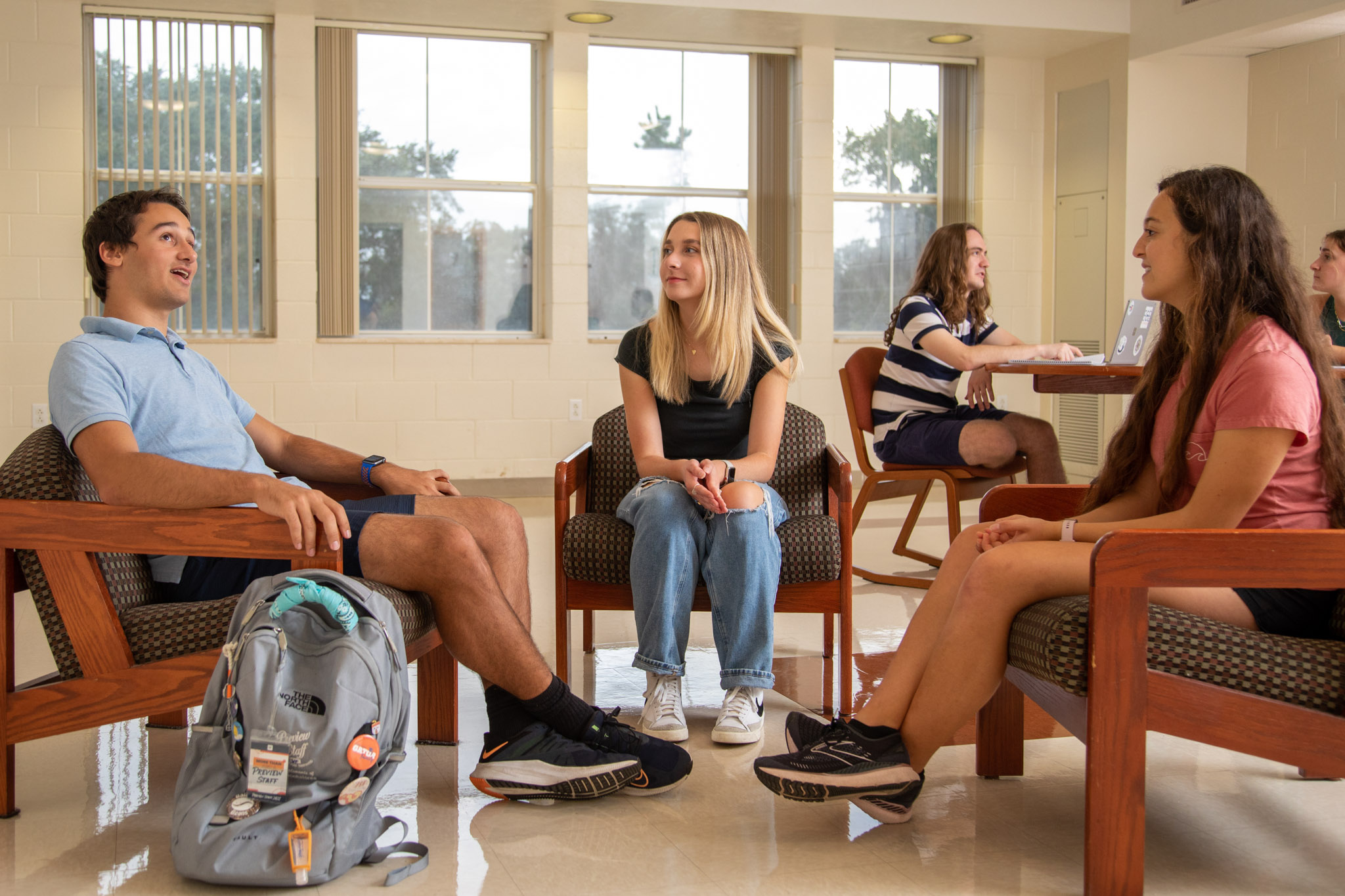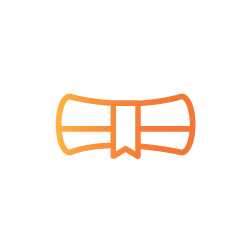 Honors LLC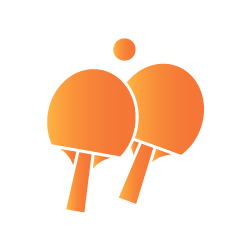 Game Room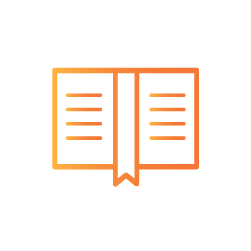 Study Lounge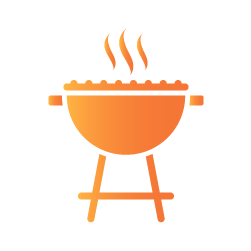 Community Grills
Hume Hall is the exclusive home to the Honors Residential College Living Learning Community. Students living in Hume Hall can expect short travel times to the Reitz Union, the Graham swimming pool, Flavet Field, fraternity row, athletic venues, and outdoor recreation fields. Each floor has options for single or double suites, a community kitchen that offers a microwave, oven, and stove. It is recommended for students to supply their own in-room refrigerator.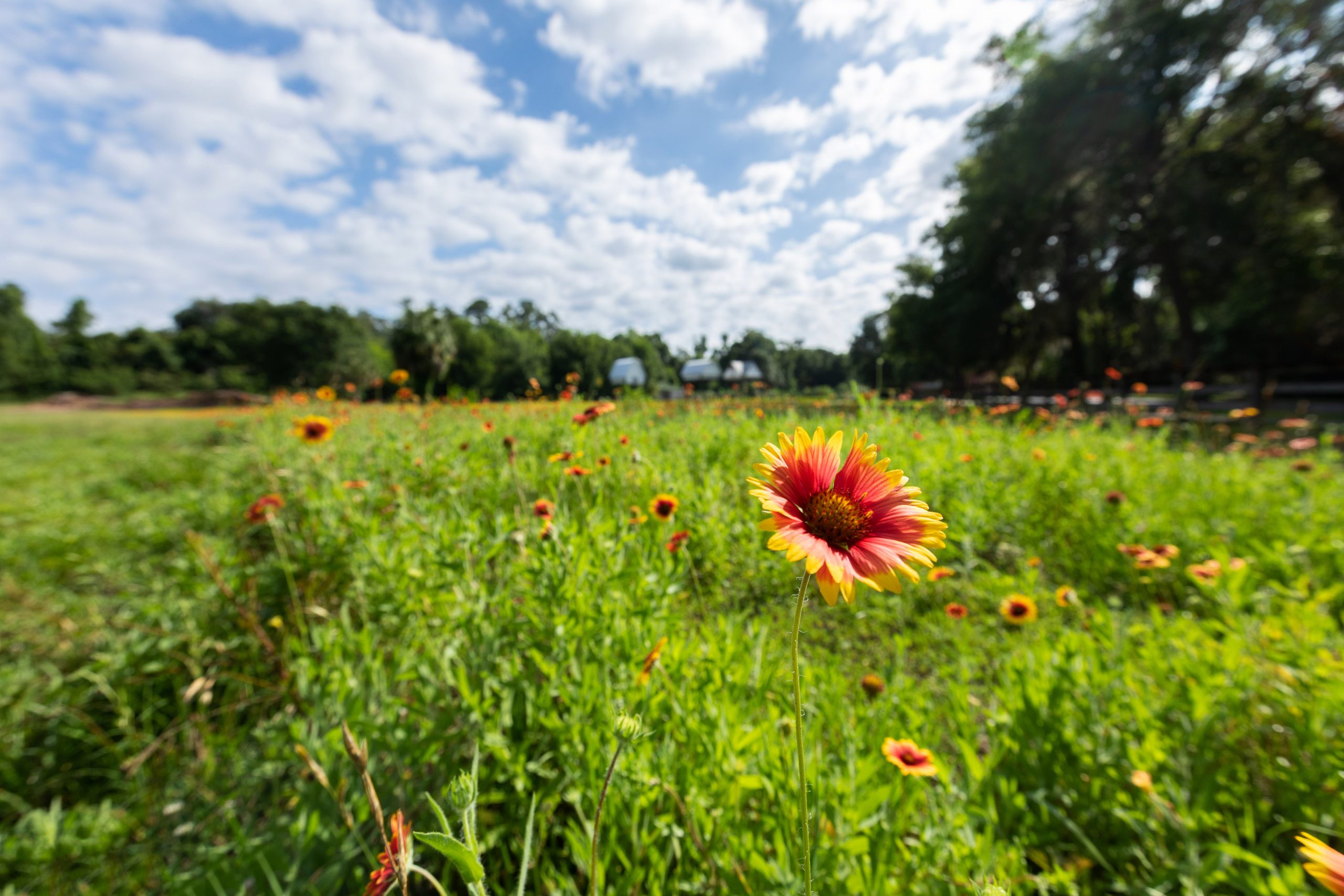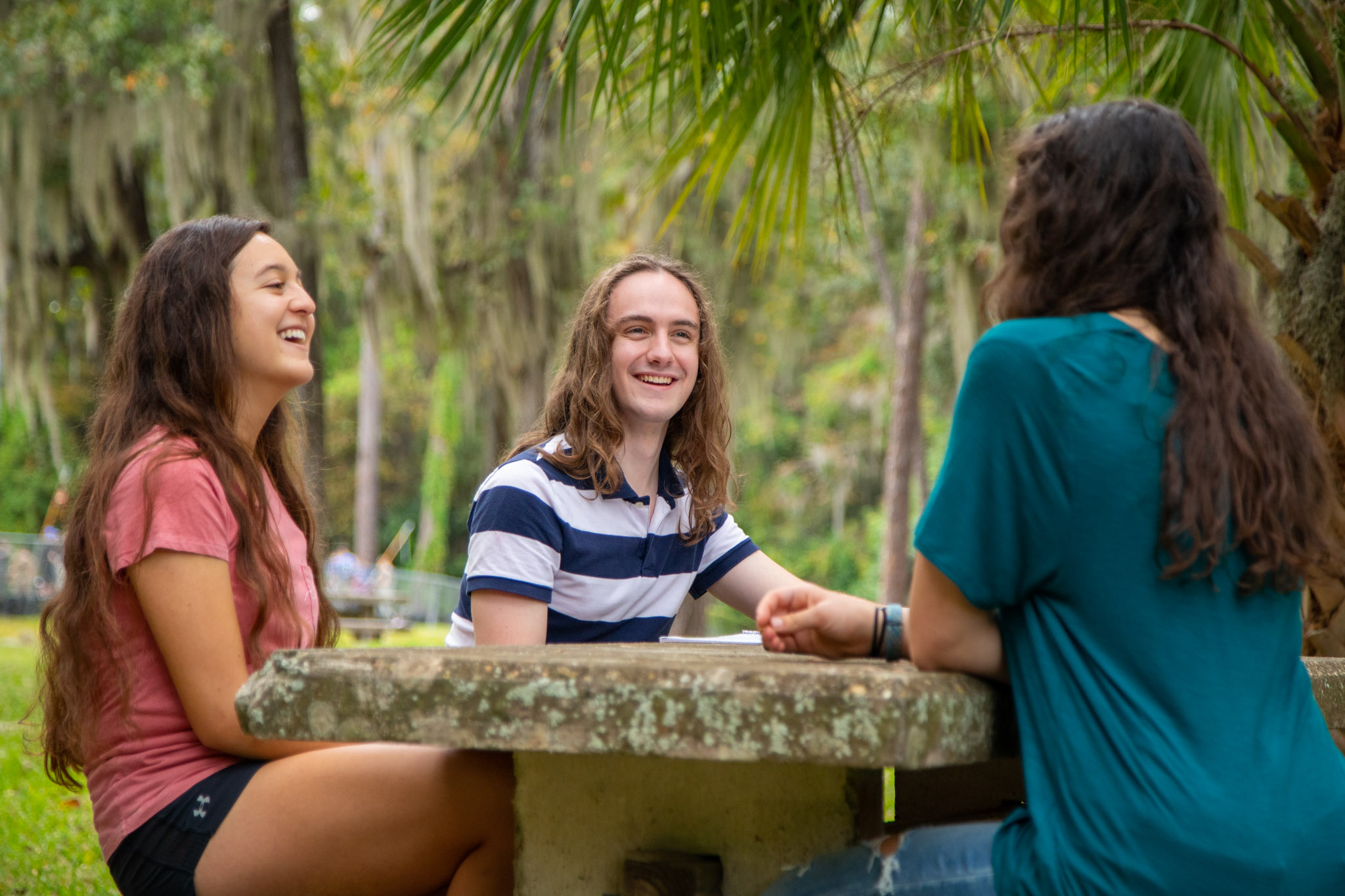 JOIN THE Honors COMMUNITY
Hume Hall is home to the Honors Residential College Learning Community (LLC). A place for students in the honors program learn and grow together.
Room Options
Single Room Suite
Double Room Suite
Minutes Away From
Reitz Union
Marston's Science Library
Newell Hall
Outdoor Fields
Gator Corner Dining
Graham Pool
Ben Hill Griffin Stadium
Stephen C. O'Connell Center
Features
Fully Furnished
Twin XL Beds
Semi-Private Bathrooms
Passenger Elevator
High-Speed Internet
Hume Classroom
Study Room
Laundry Room
Game Room
Rental Rate