---
---
International House Living Learning Community
Weaver Hall
---
The International House Living Learning Community supports international students by providing educational and experiential events throughout the year. Students living in this community can expect to be paired with an international or domestic students to exchange cultures and ideas.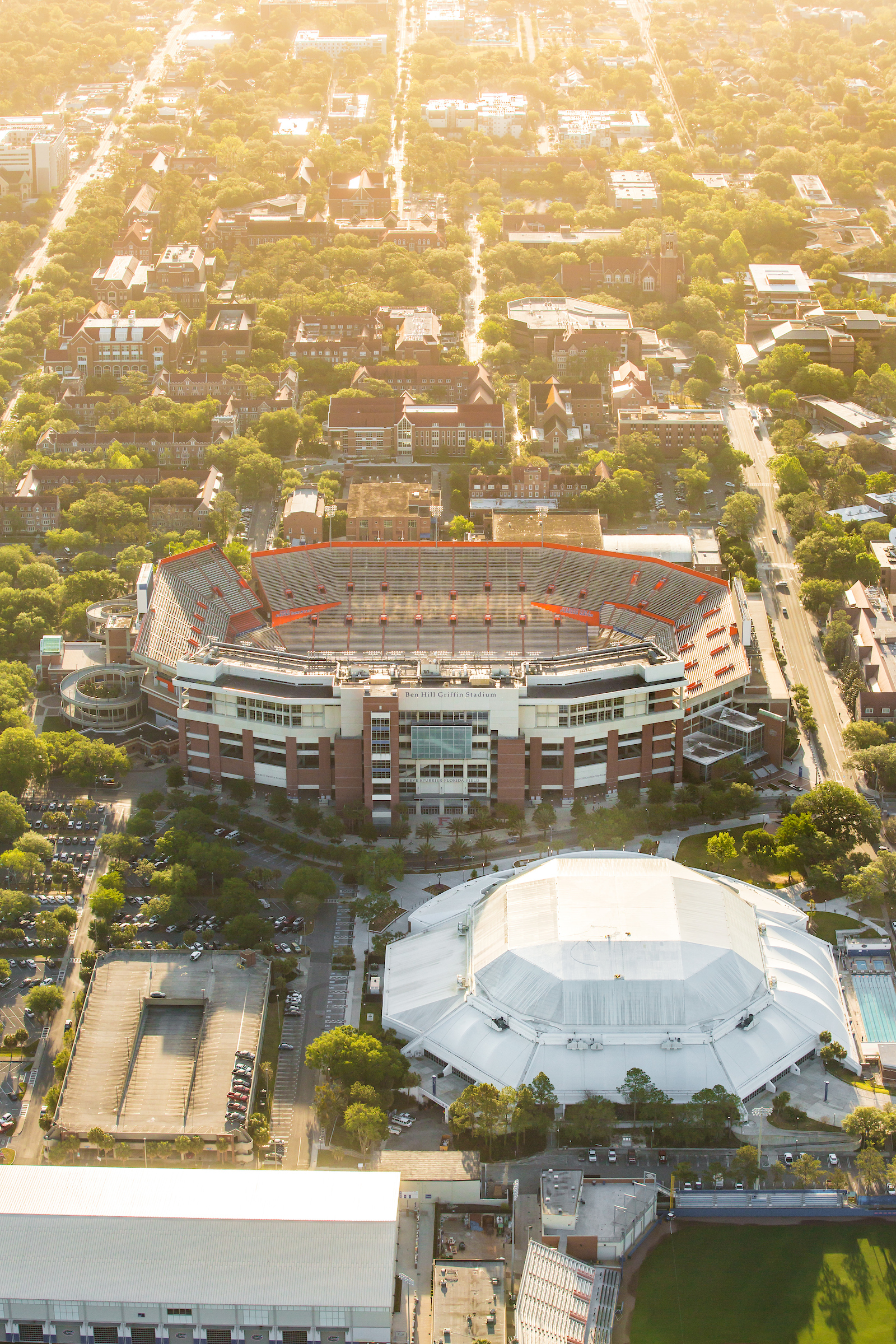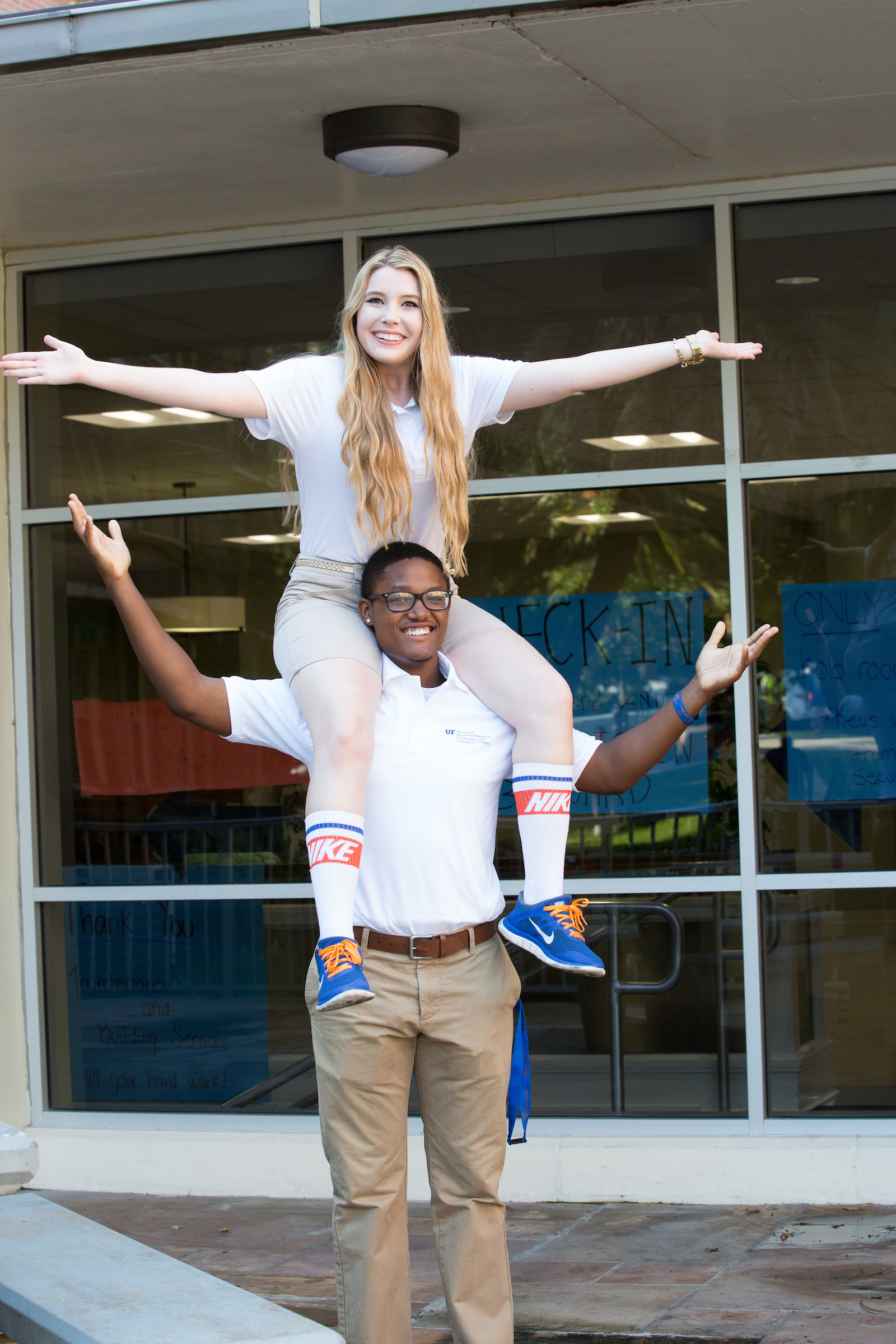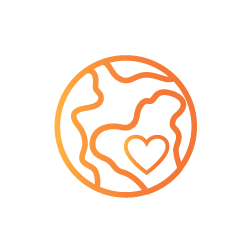 International Exploration at Home
Be paired with a domestic student or an exchange student and expand your knowledge of other cultures.
---
EVENTS AND ACTIVITIES
Speed friending
Culture sharefest
Japanese fest
Postcards to families