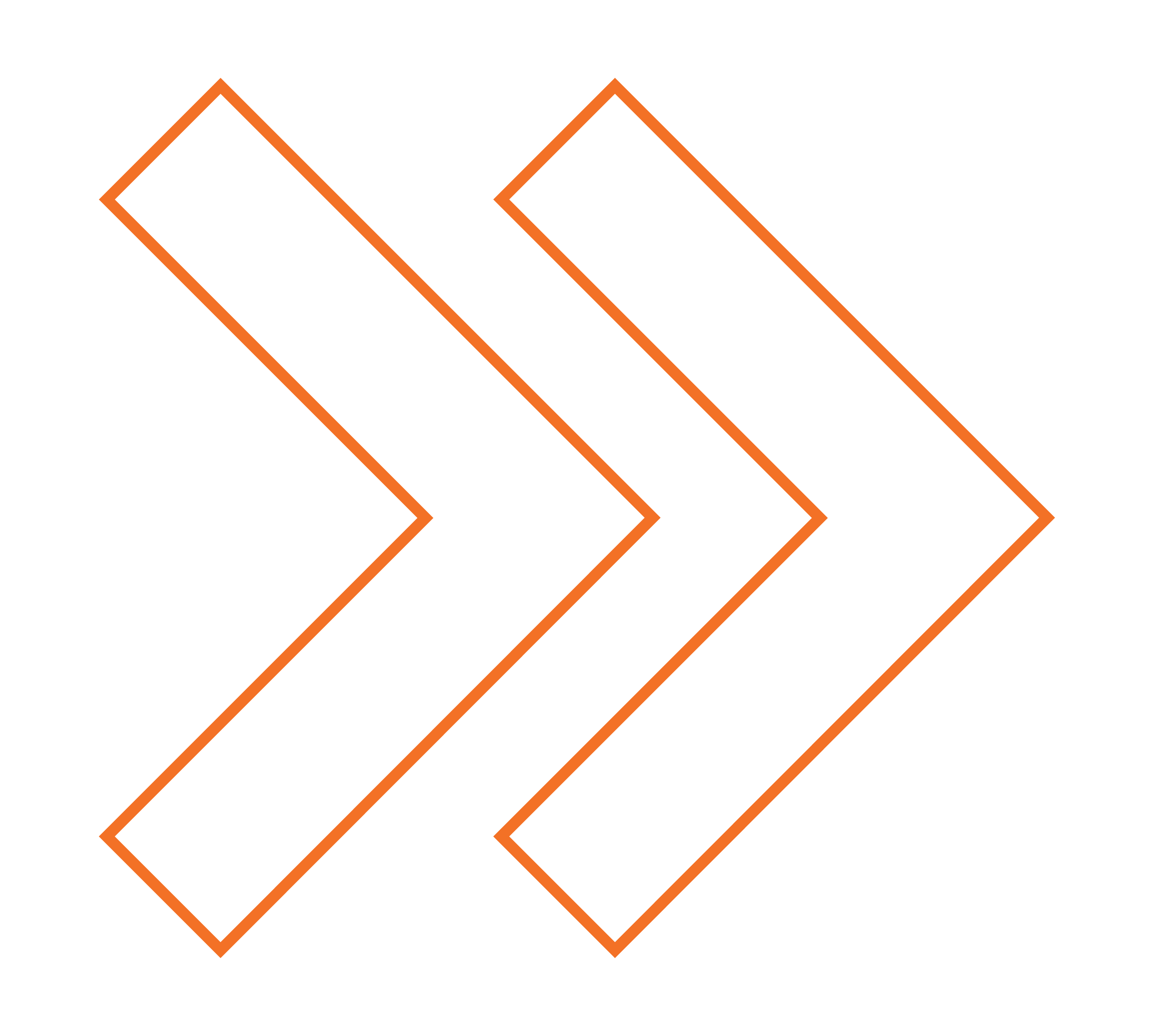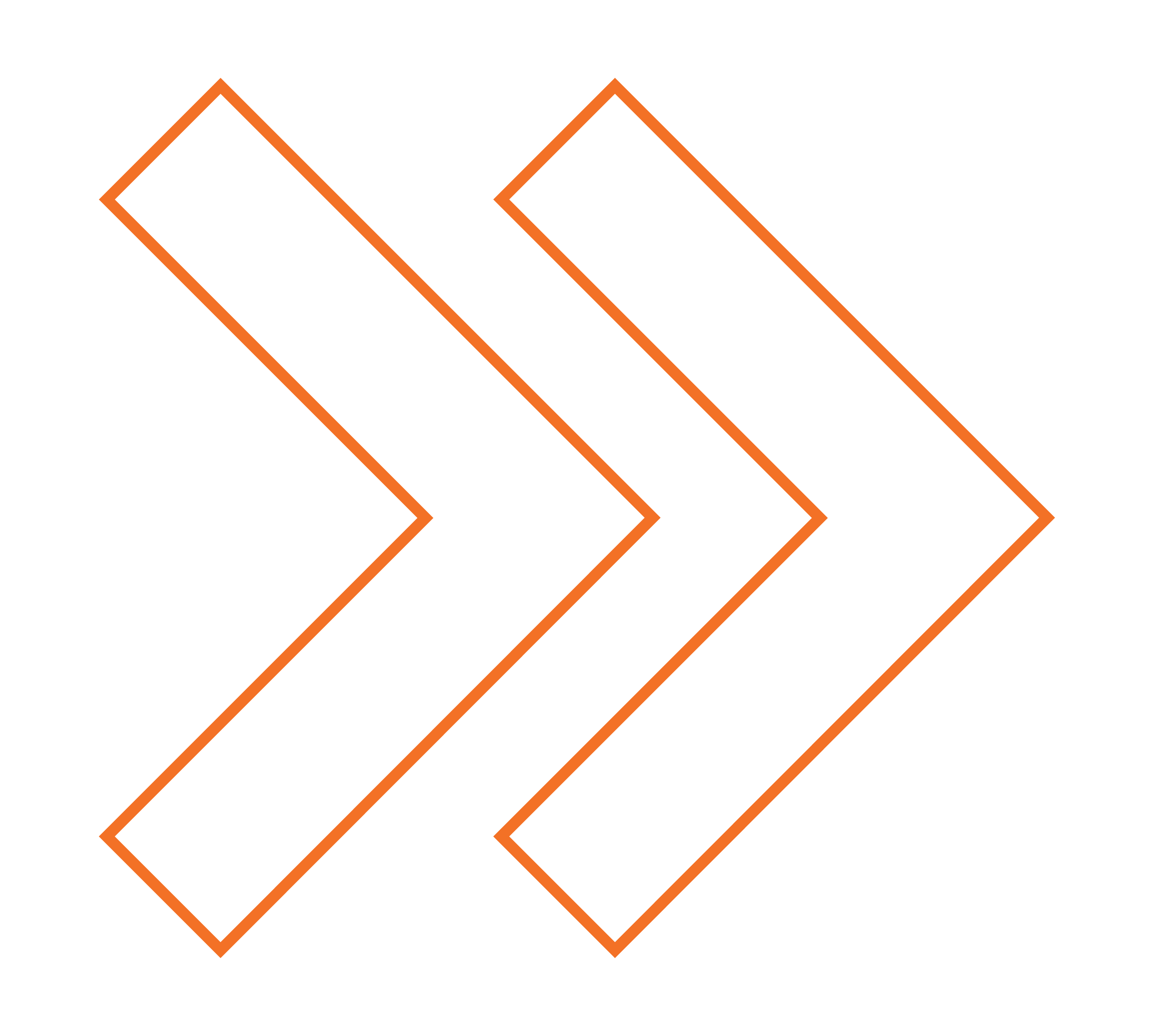 352-392-6101
1367 Inner Rd.
Gainesville, FL 32612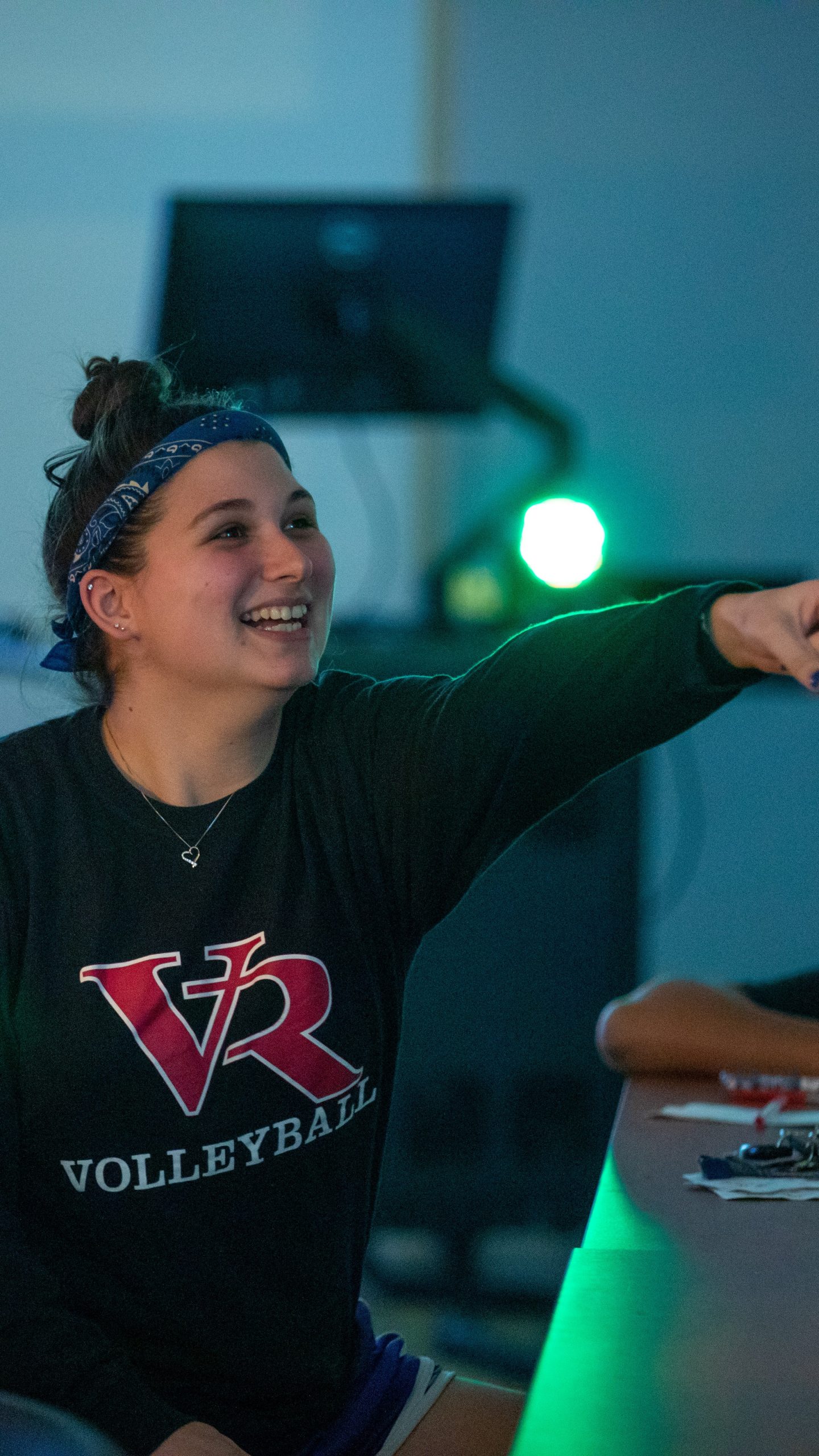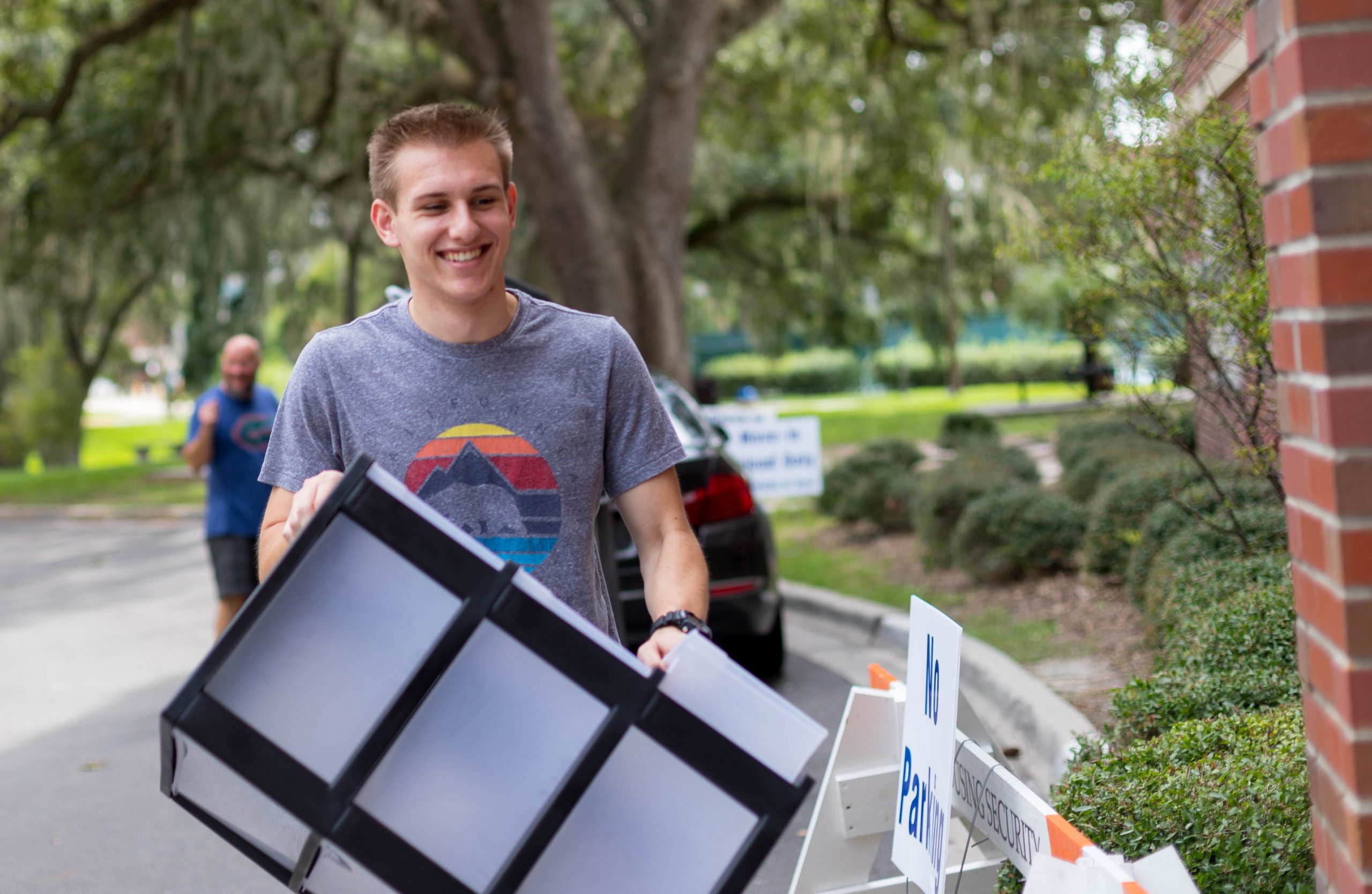 ---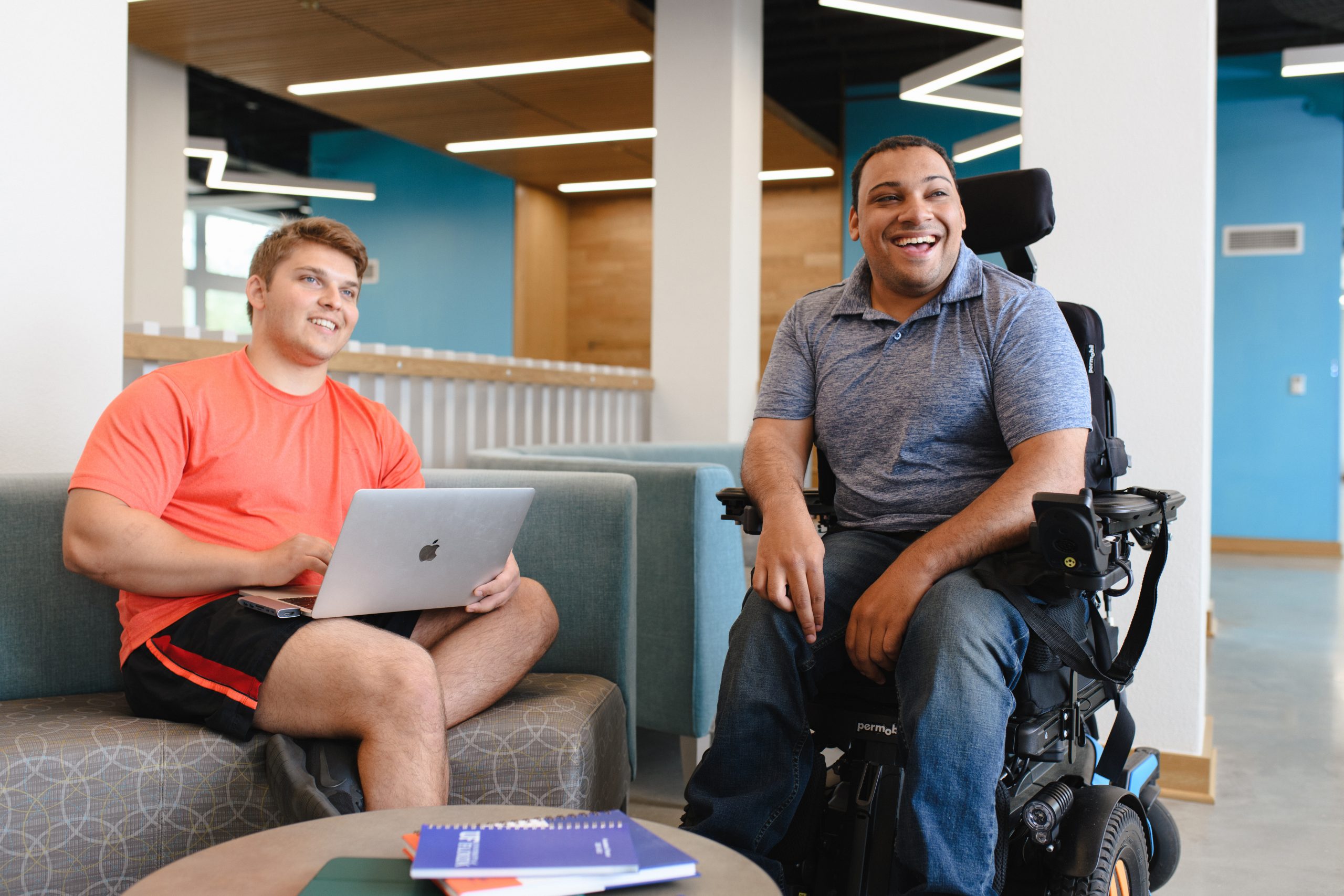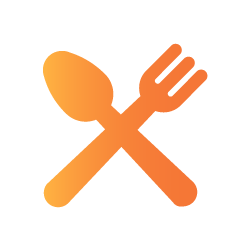 Close to Dining Locations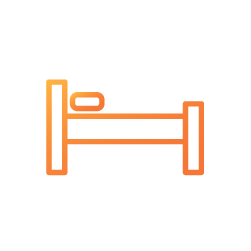 Fully Furnished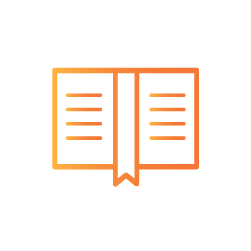 Study Spaces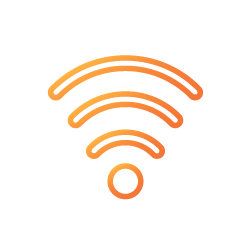 High-Speed Internet
Yulee Hall is a fully furnished, traditional style hall located near various colleges and libraries. Yulee Hall offers a range of room styles including single, double, and triple options. Each floor has a shared restroom and community kitchen that boasts a microwave, oven, and stove. It is recommended for students to supply their own in-room refrigerator.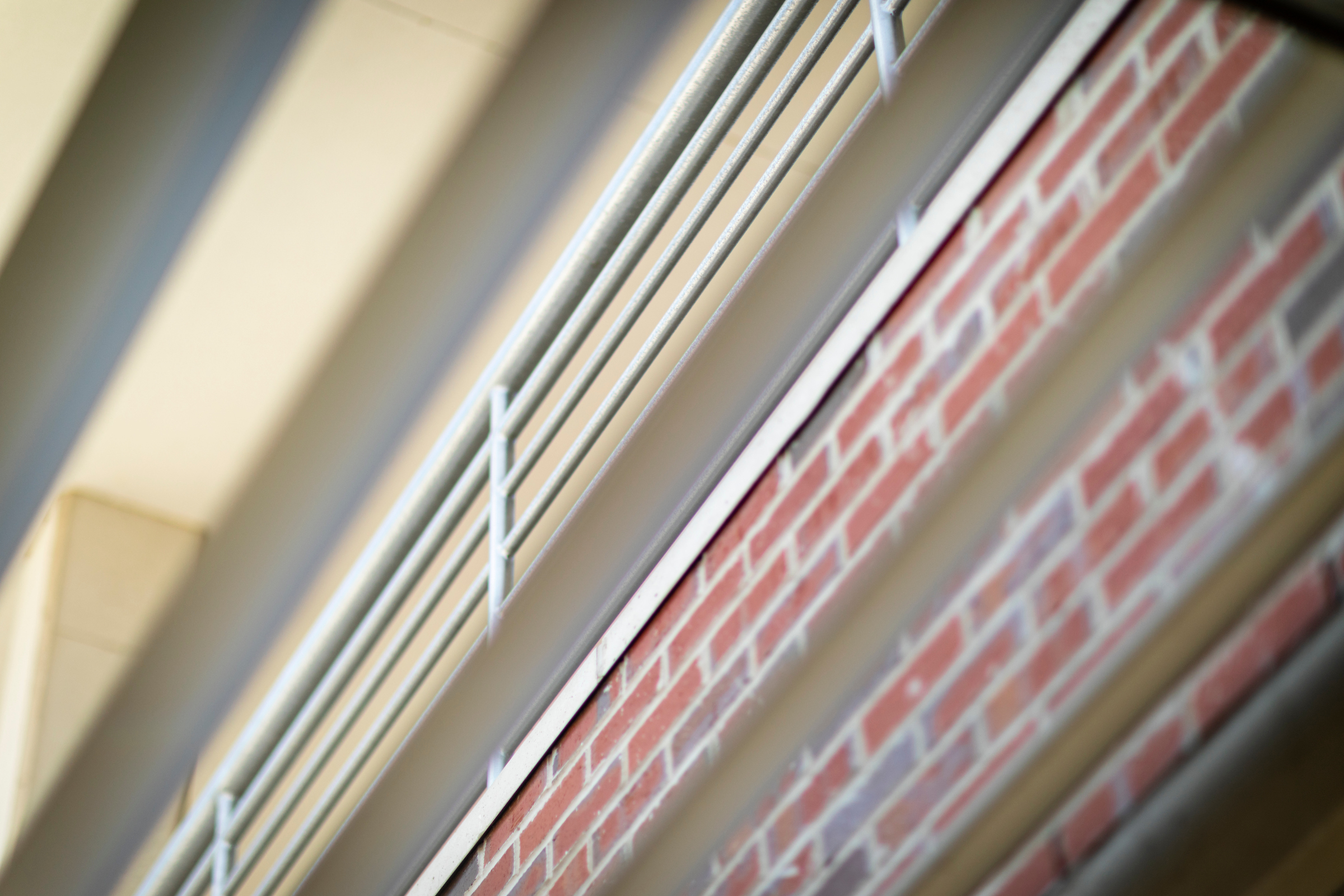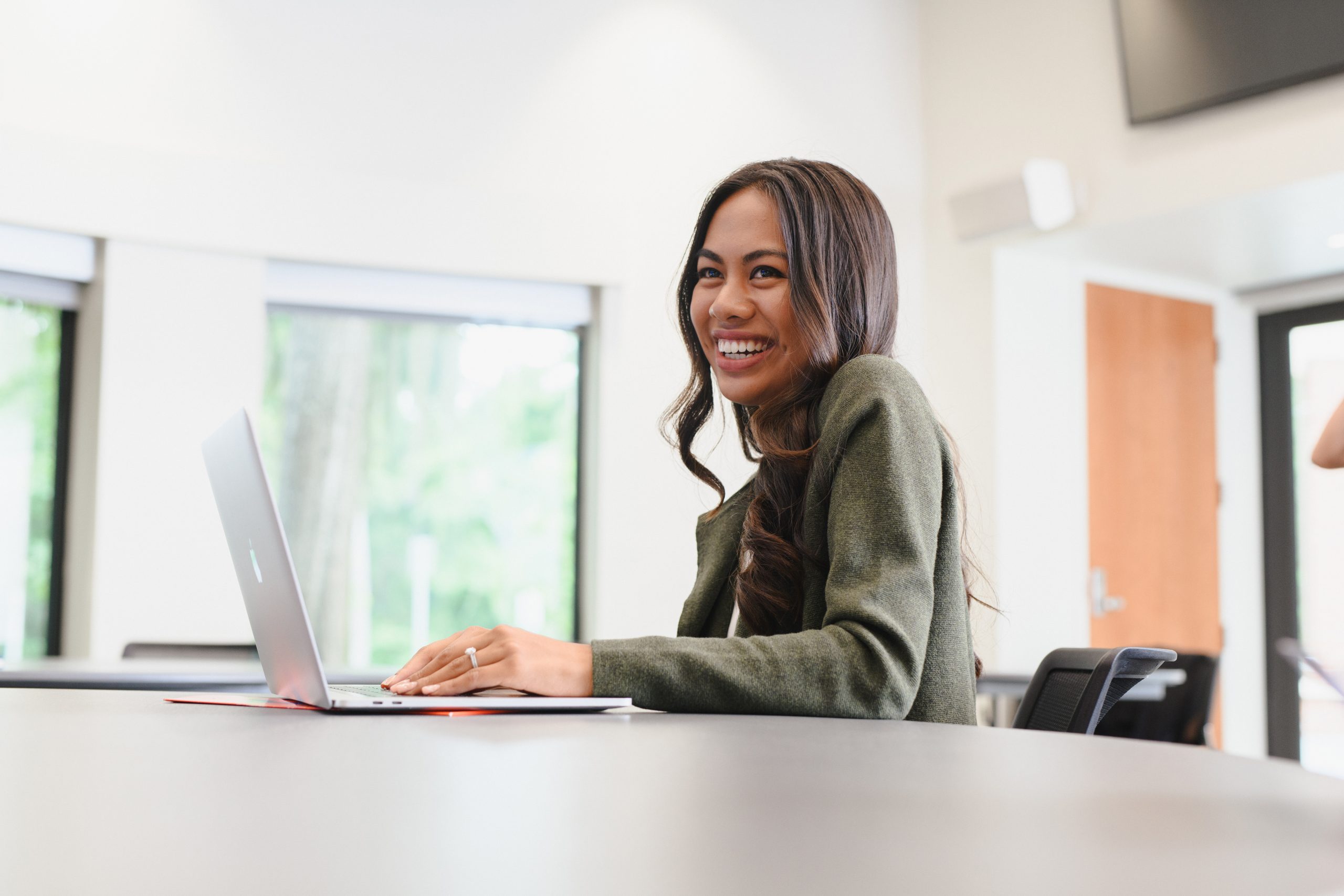 Join A Global Community
Yulee Hall is home to the Social Justice and Civic Engagement Living Learning Community (LLC). A place for students with similar interests to learn and grow together.
ROOM OPTIONS
Single Room
Double Room
Triple Room
MINUTES AWAY FROM
College of Education
College of the Arts
College of Design Construction and Planning
The Market in Beaty Towers
FEATURES
Fully Furnished
Twin XL Beds
Freight Elevator
High-Speed Internet
Laundry Room
Study Lounge
RENTAL RATE