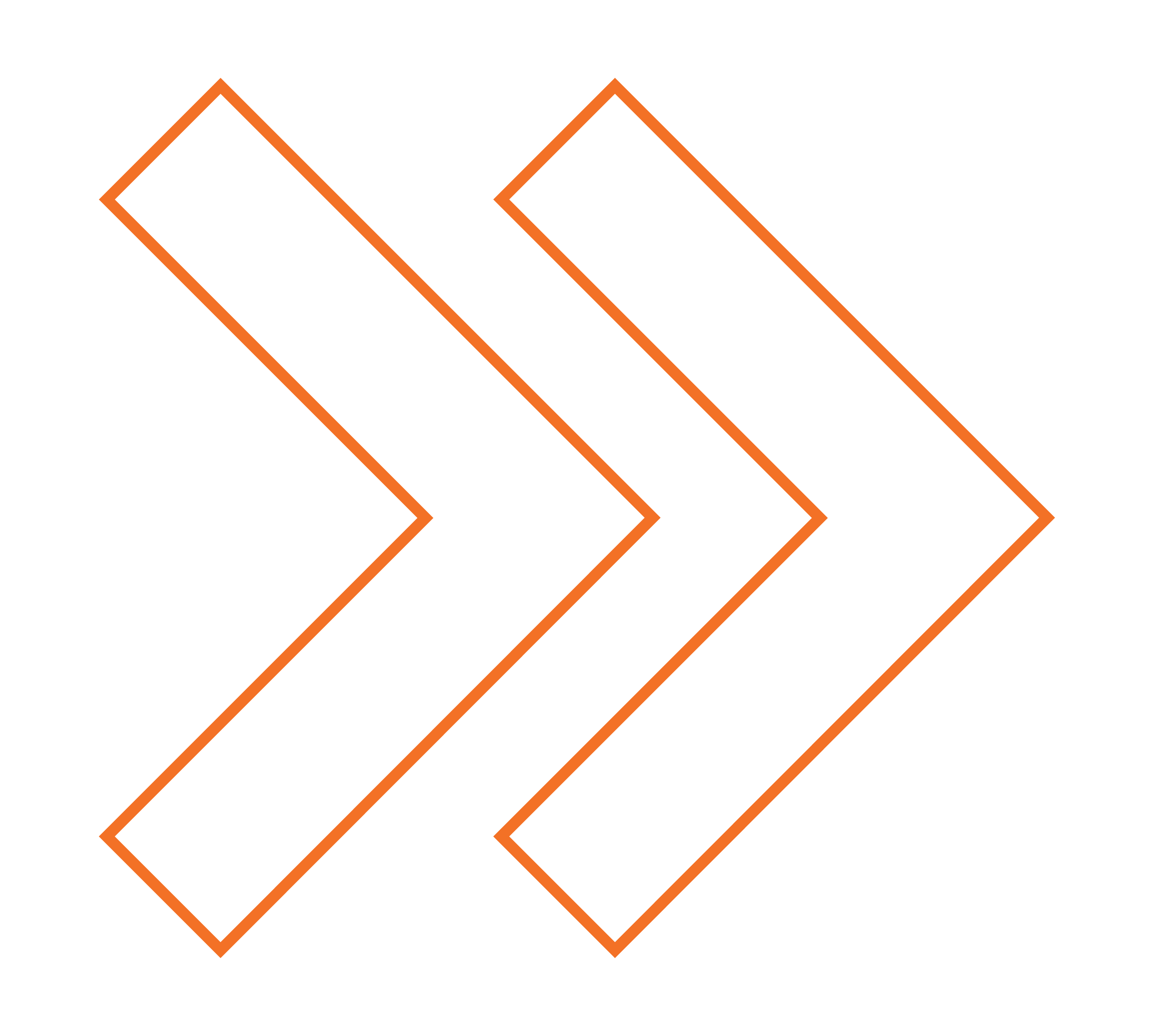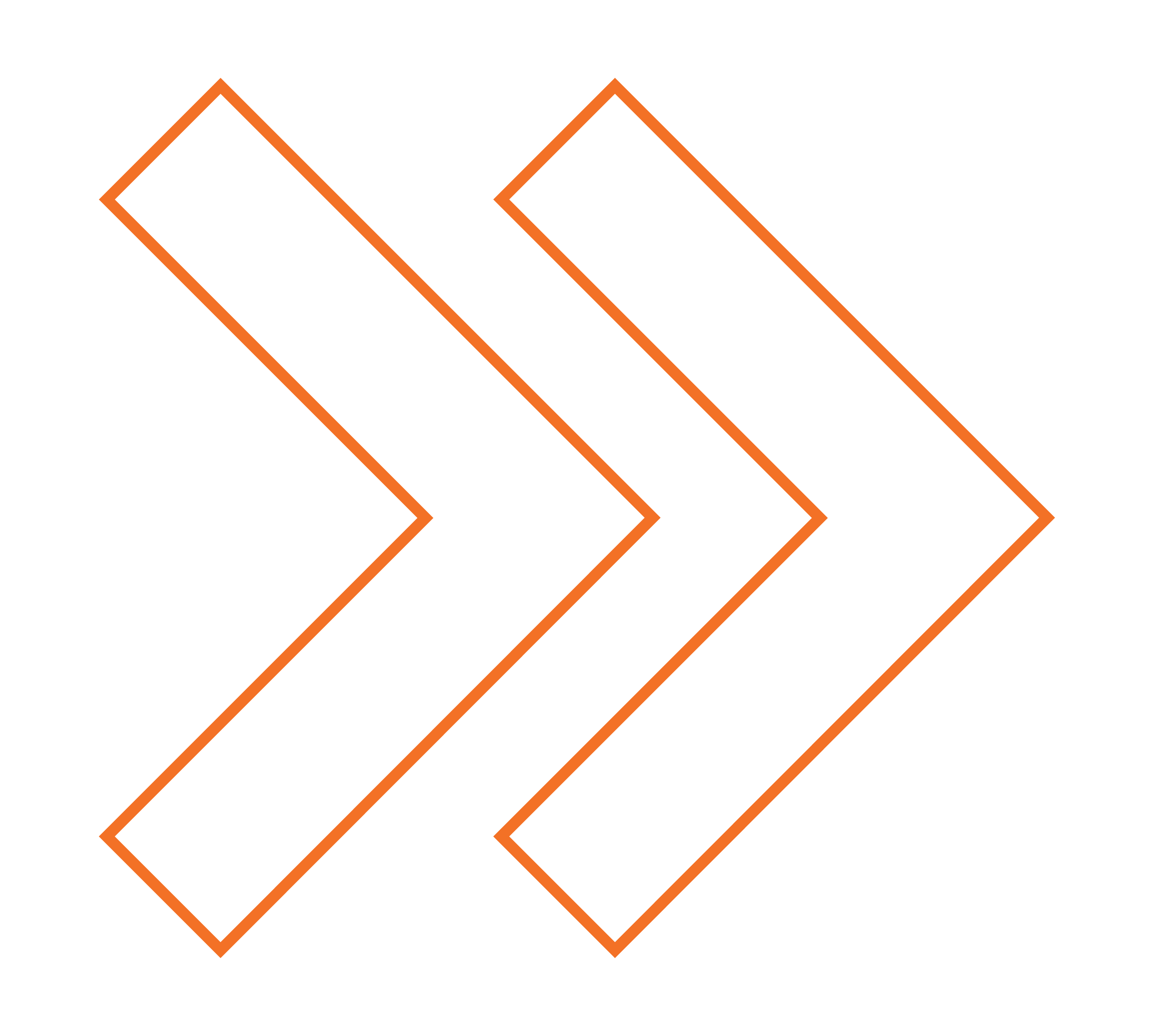 Traditional & Suite Style
352-846-4987
1512 Museum Rd.
Gainesville, FL 32612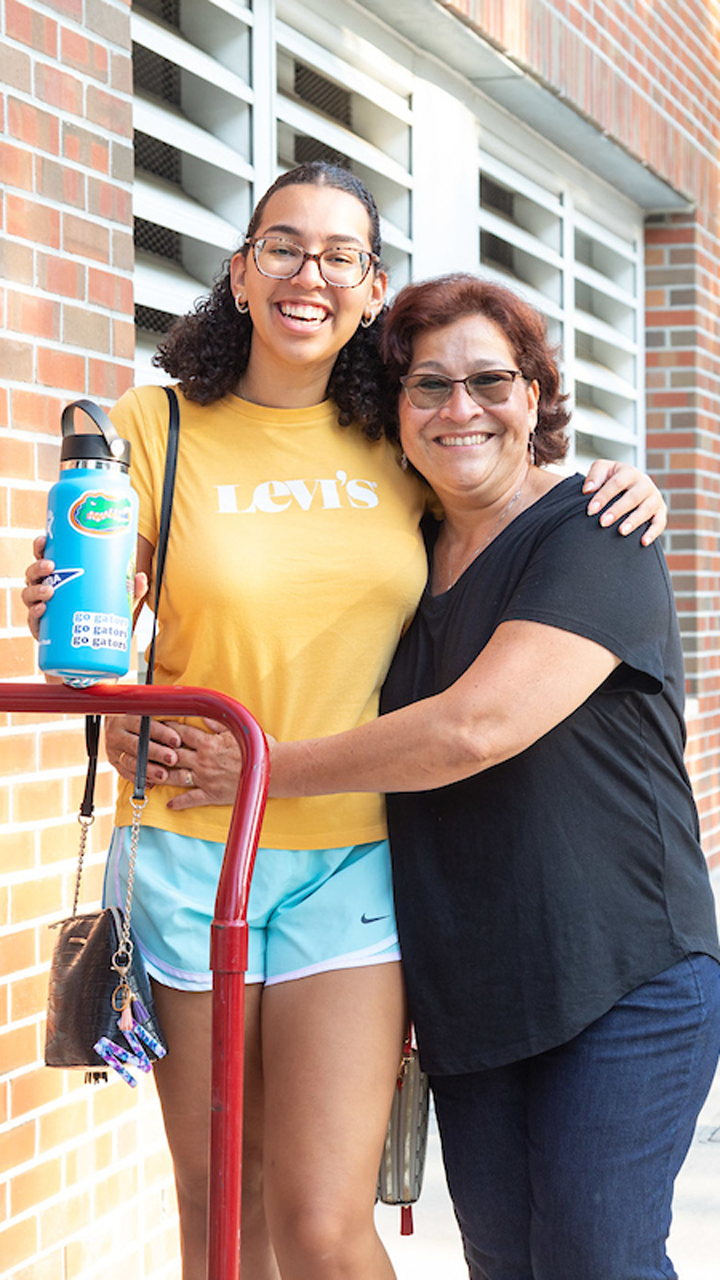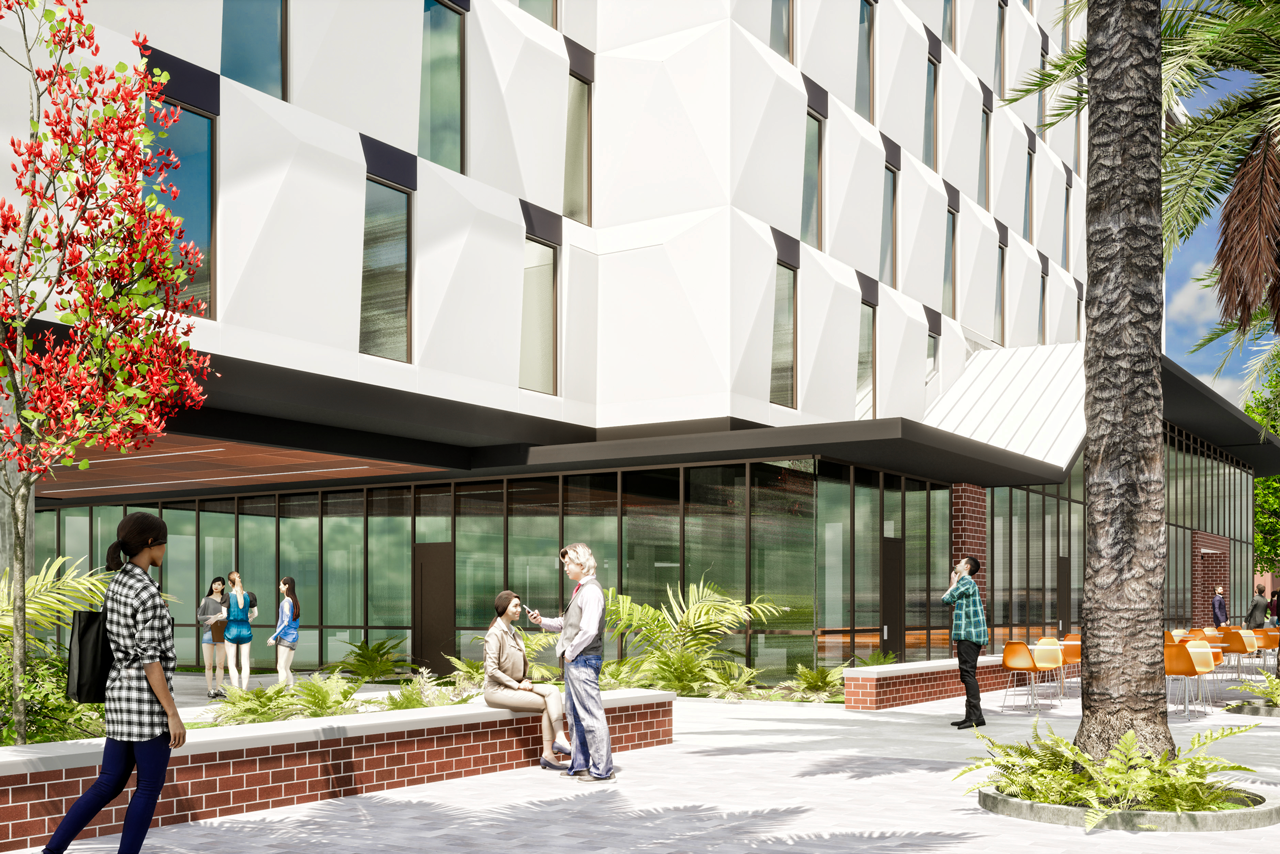 ---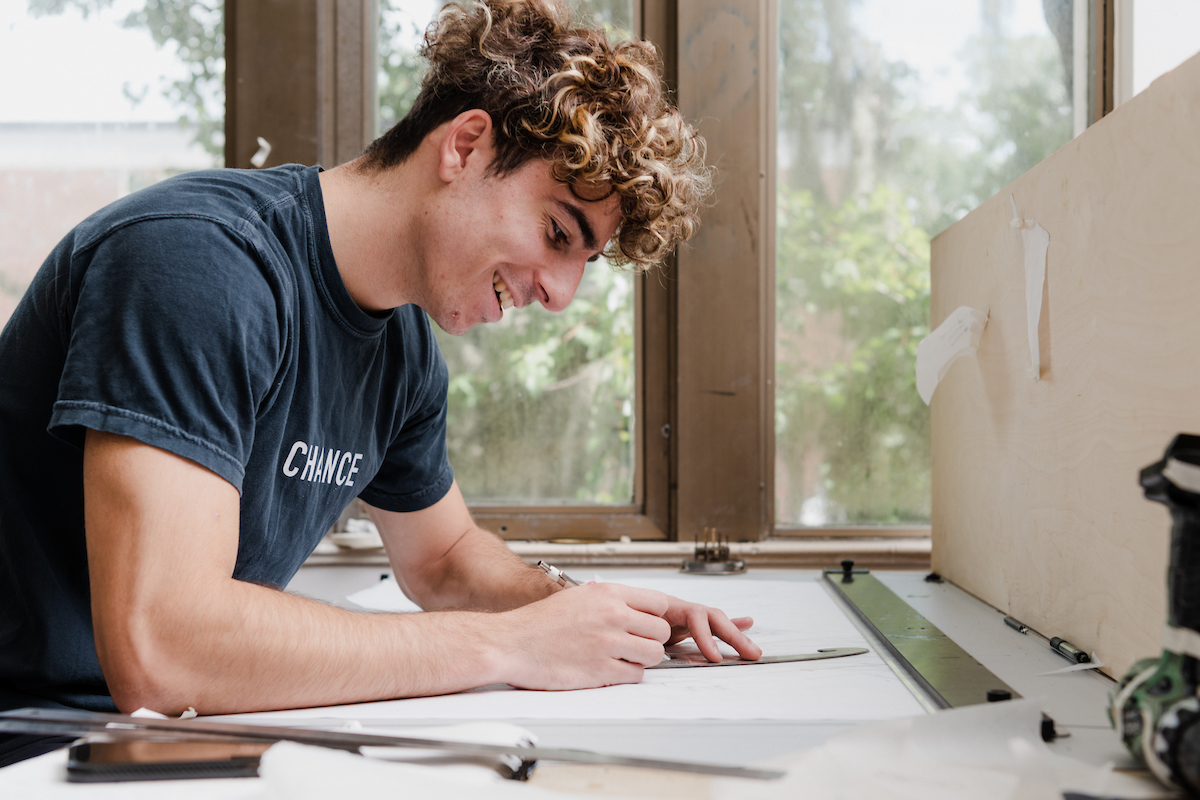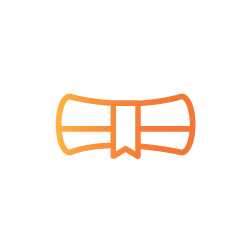 Honors LLC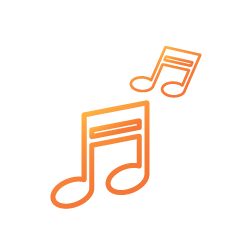 Ensemble & Private Music Practice Rooms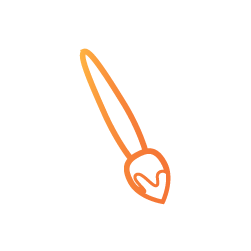 Makers Space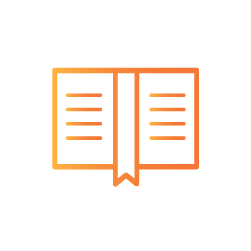 Classroom/Study Spaces
Currently under construction, the brand-new Honors Village will serve honors residents. Located on the east side of campus and spanning five buildings, four Residence Halls and a Learning Commons, the village will feature four room types. Each floor includes a kitchen, lounge, social space, study space, a centrally located laundry room with washers/dryers, folding tables and various seating locations. Additionally, the first floor of each building will feature a unique programming space based on the building theme such as a meditation space, library, ensemble and private music practice rooms, makers space, and classroom/study spaces. The Main Desk located in the Learning Commons will feature package lockers and a printer station accessible to residents. Nearby residents will find food locations such as The Eatery at Broward Hall, The Market at Beaty Towers or the Hub.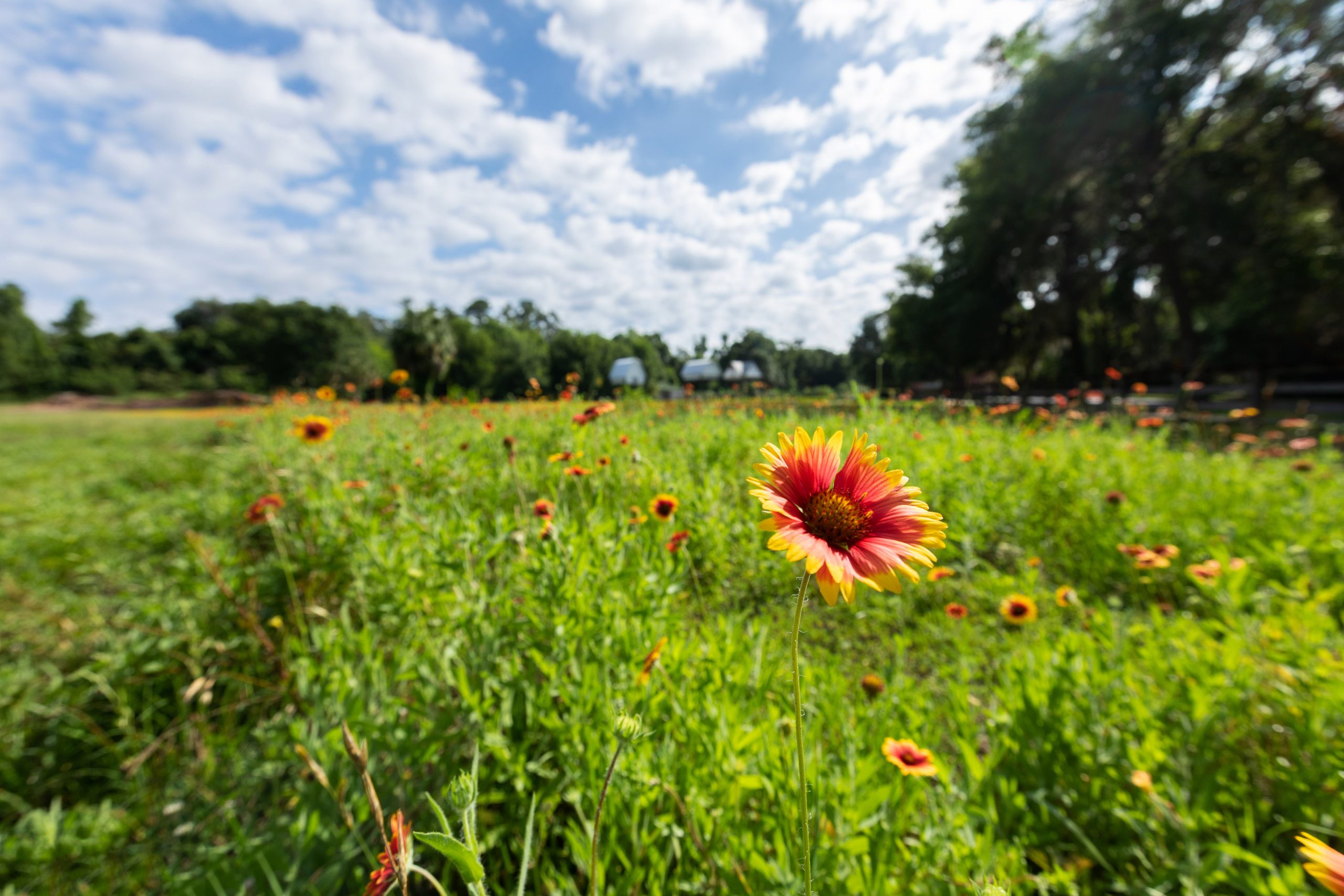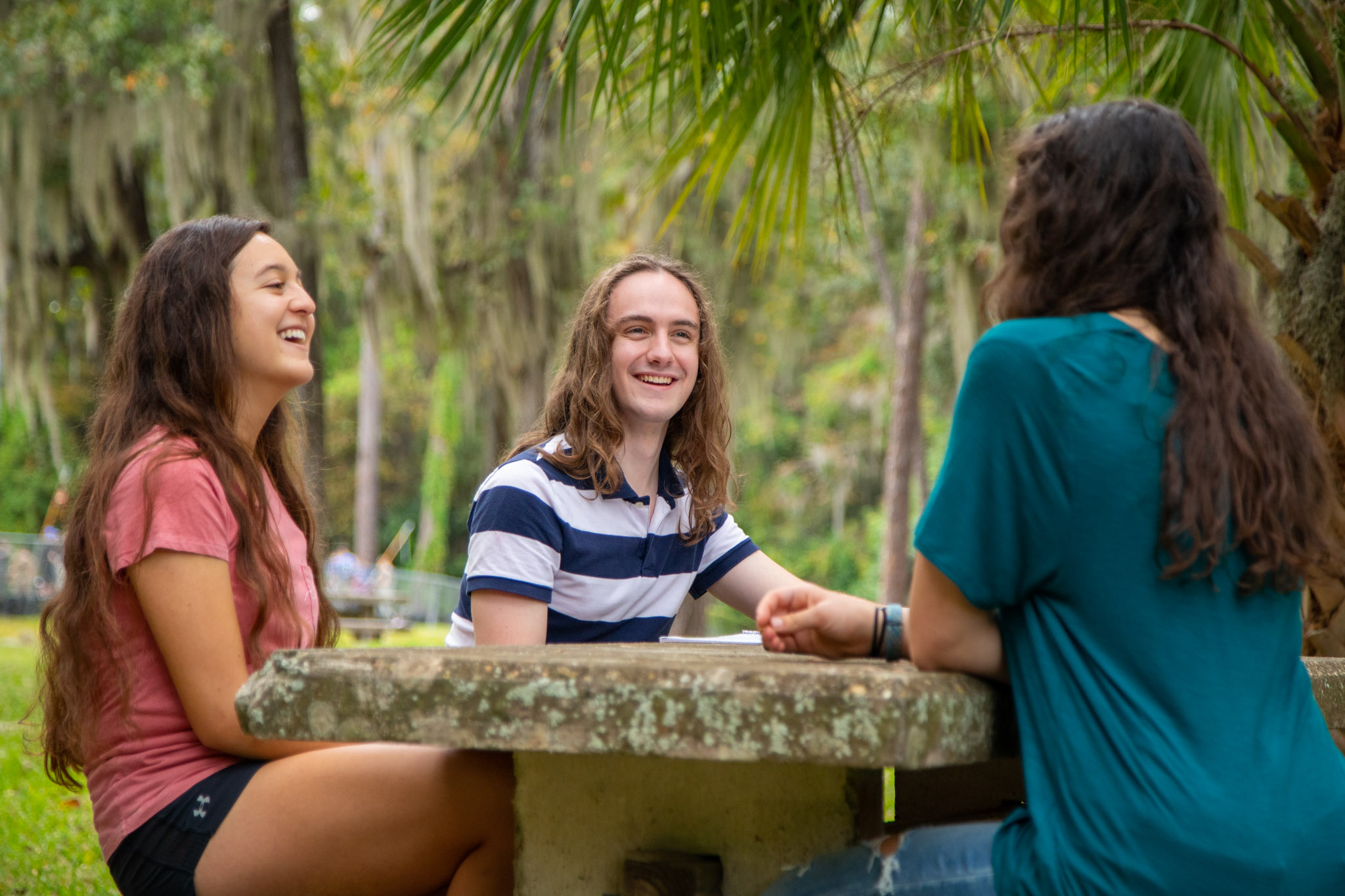 JOIN THE Honors COMMUNITY
Honors Village is home to the Honors Residential College Learning Community (LLC). A place for students in the honors program learn and grow together.
ROOM OPTIONS
Traditional Single
Traditional Double
Suite Single with Semi-Private Bathroom
Suite Double with Semi-Private Bathroom
MINUTES AWAY FROM
College of Education
College of the Arts
College of Design Construction and Planning
The Eatery at Broward Hall
The Market in Beaty Towers
Century Tower
project updates
FEATURES
Fully Furnished
Dual Passenger Elevators in Each Building
High-Speed WiFi
Laundry Rooms on Every Residential Floor
Classroom/Study Spaces
Makers Space
Meditation Space
Ensemble and Private Music Practice Rooms
Centrally located Private Bathrooms
Package Lockers
Printer Stations
Rental Rates