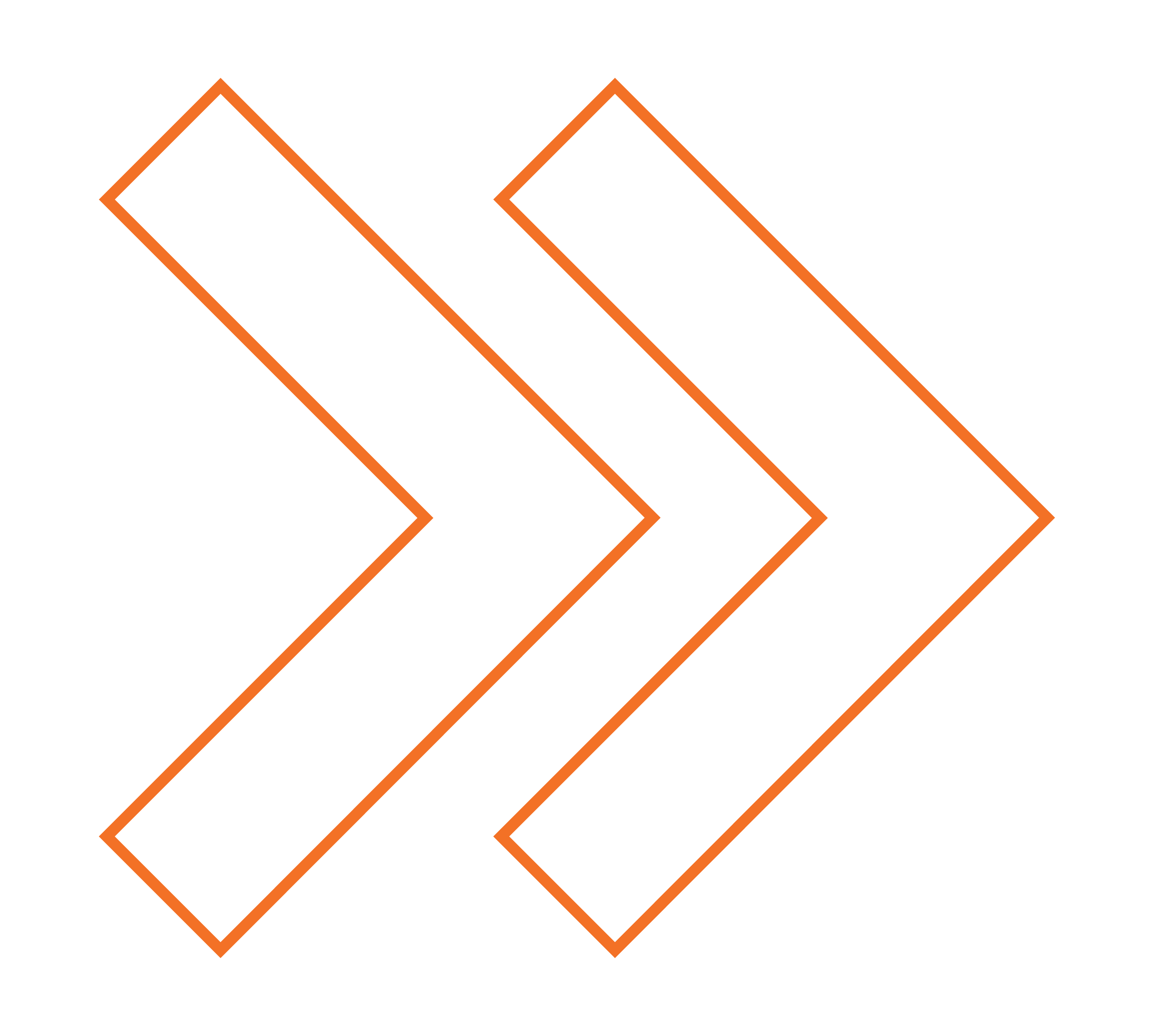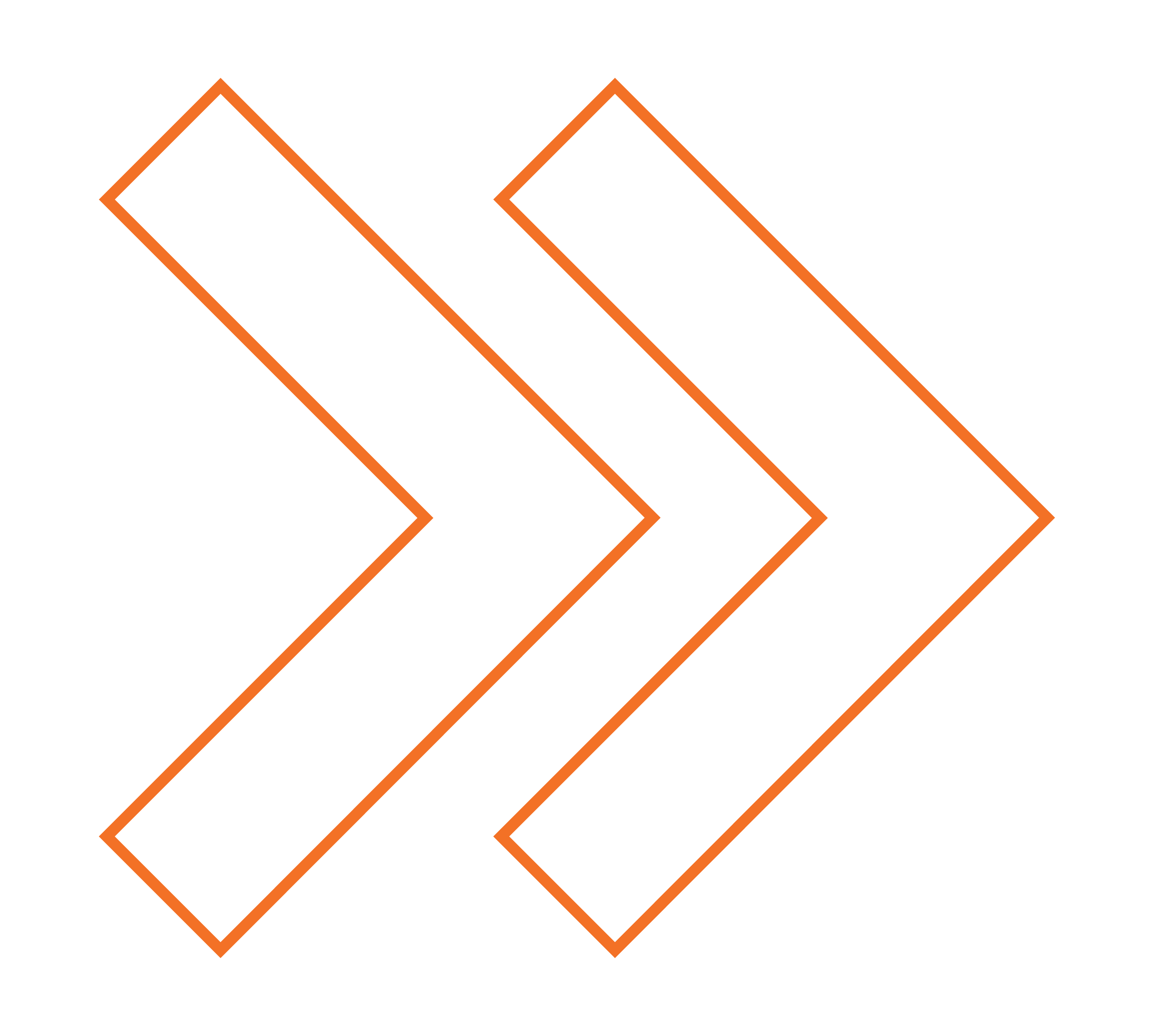 Lakeside Residential Complex
352-392-1453
51 Lakeside Complex
Gainesville, FL 32612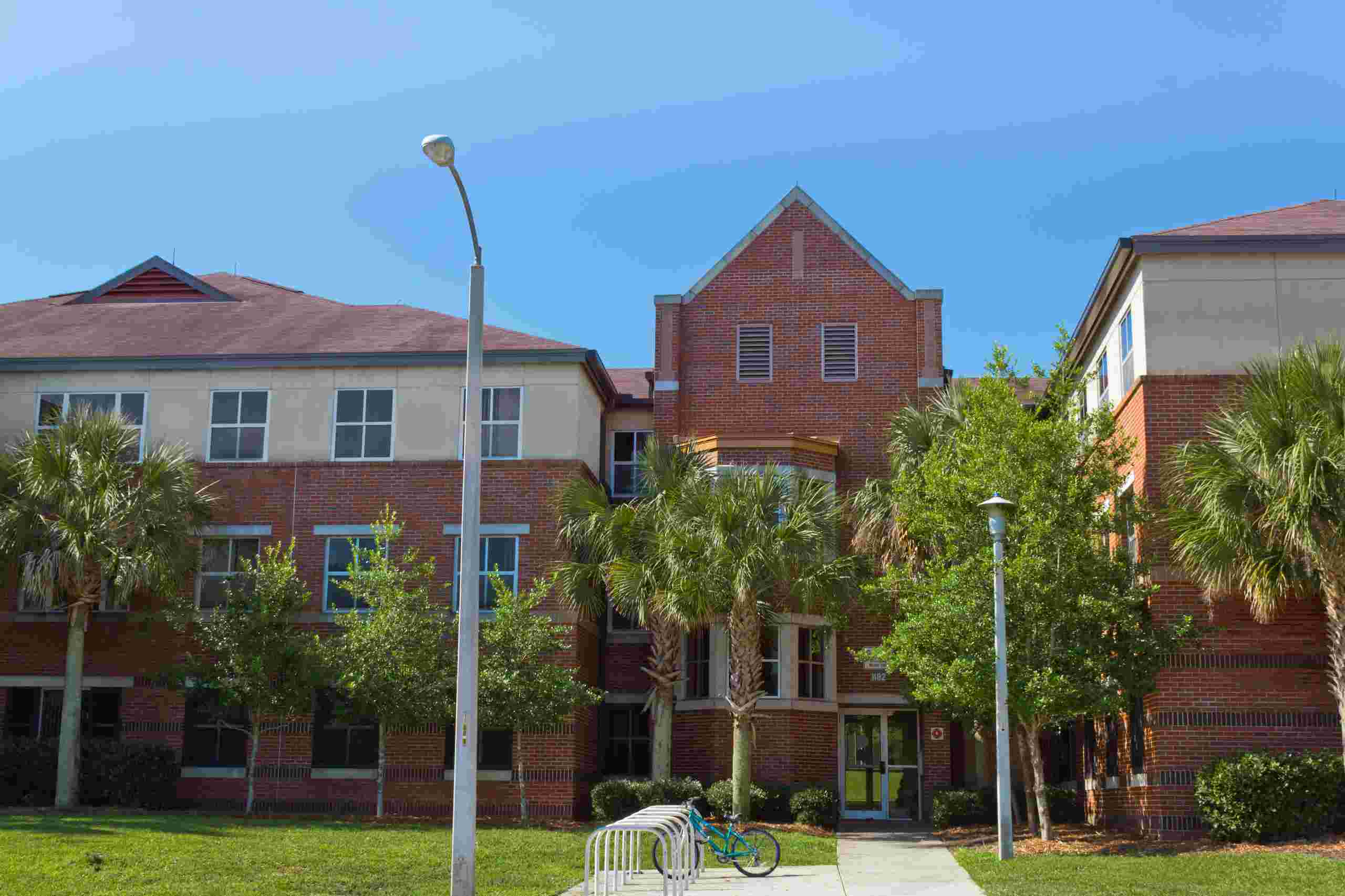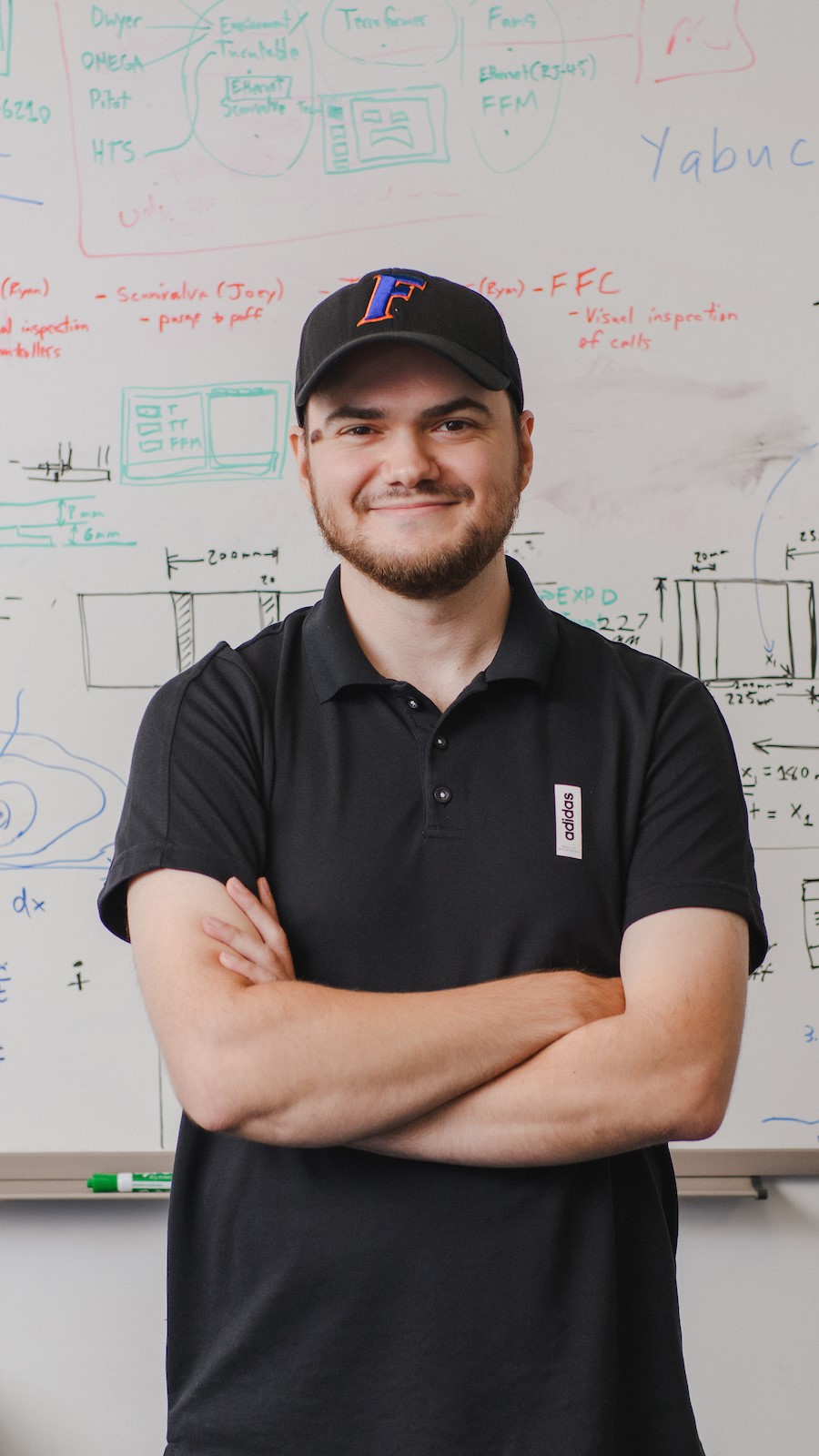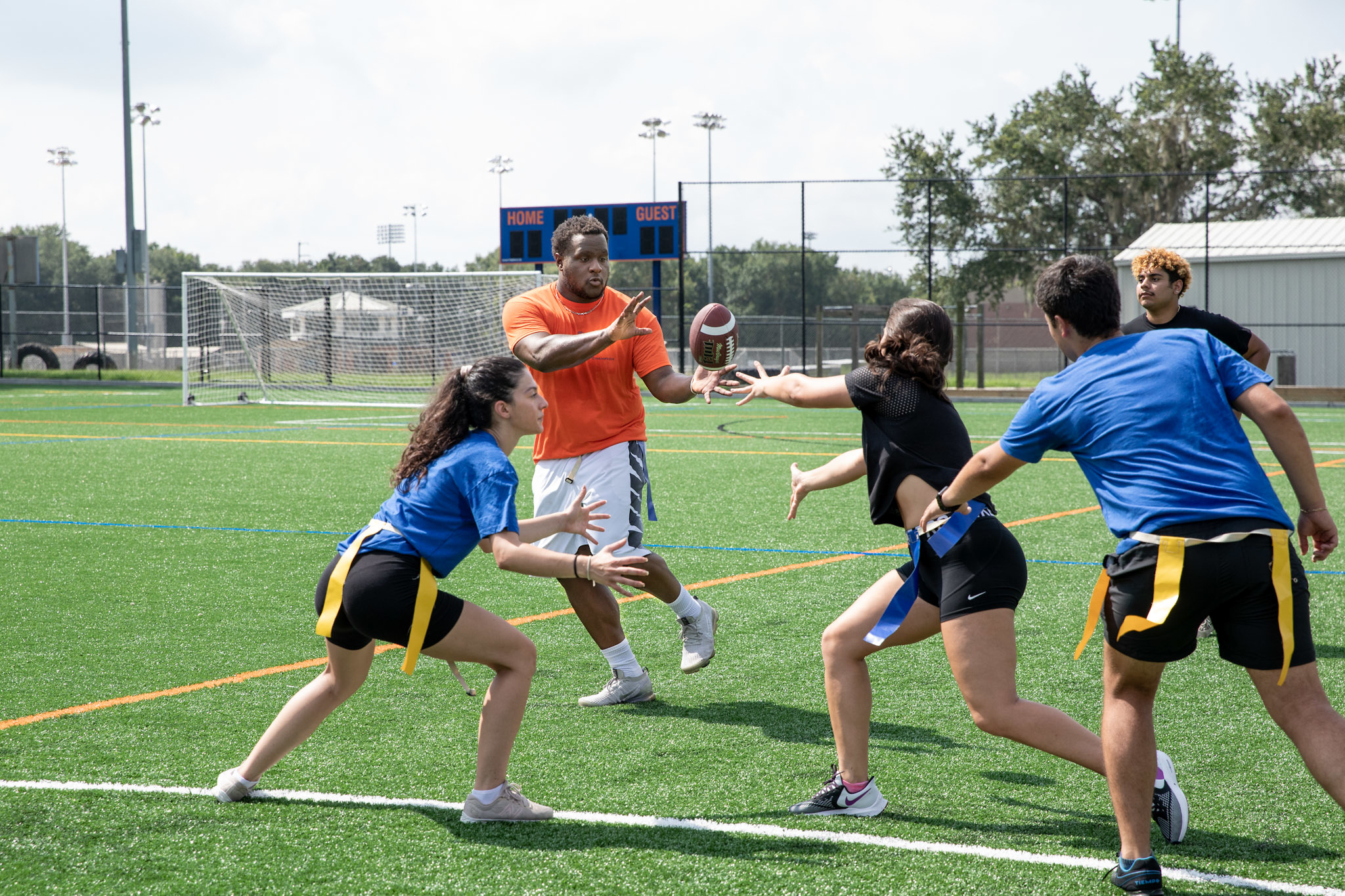 ---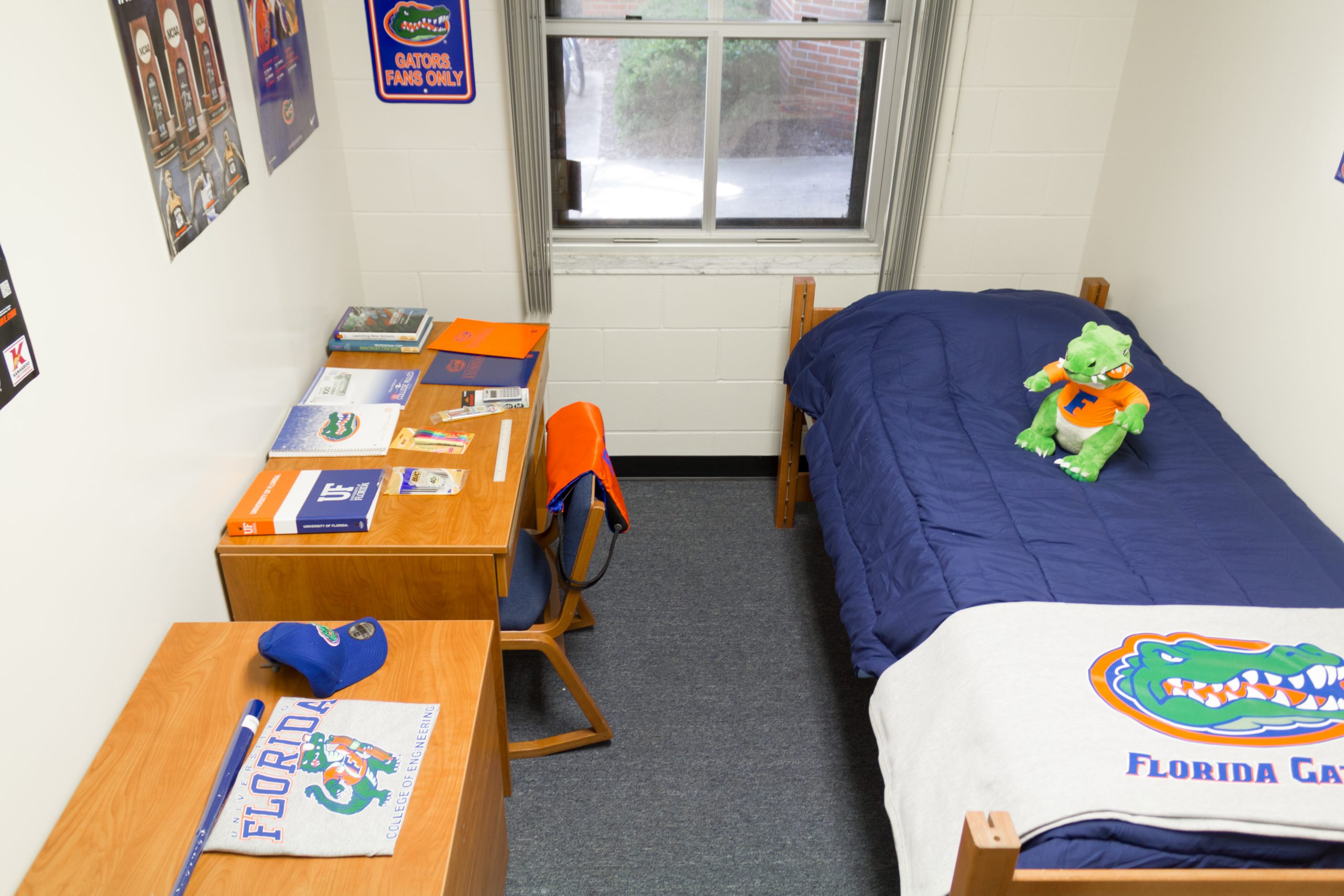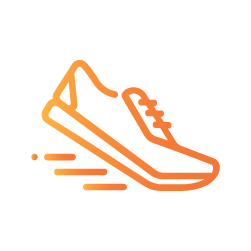 Live in Motion LLC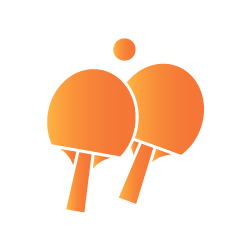 Game Room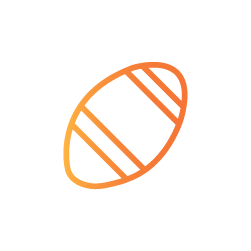 Outdoor Recreation Spaces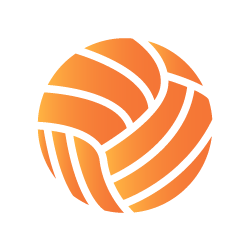 Volleyball Court
Lakeside Residential Complex is perfect for active students. Located near Florida Field, Katie Seashole Pressley Stadium, Lake Alice, and the UF Bat Houses. With plenty of outdoor recreational spaces there is plenty to do. Lakeside offers private fully furnished bedrooms, shared common spaces, and no need for a mini fridge, you will have a full kitchen with full size appliances exclusively for you and your roommates.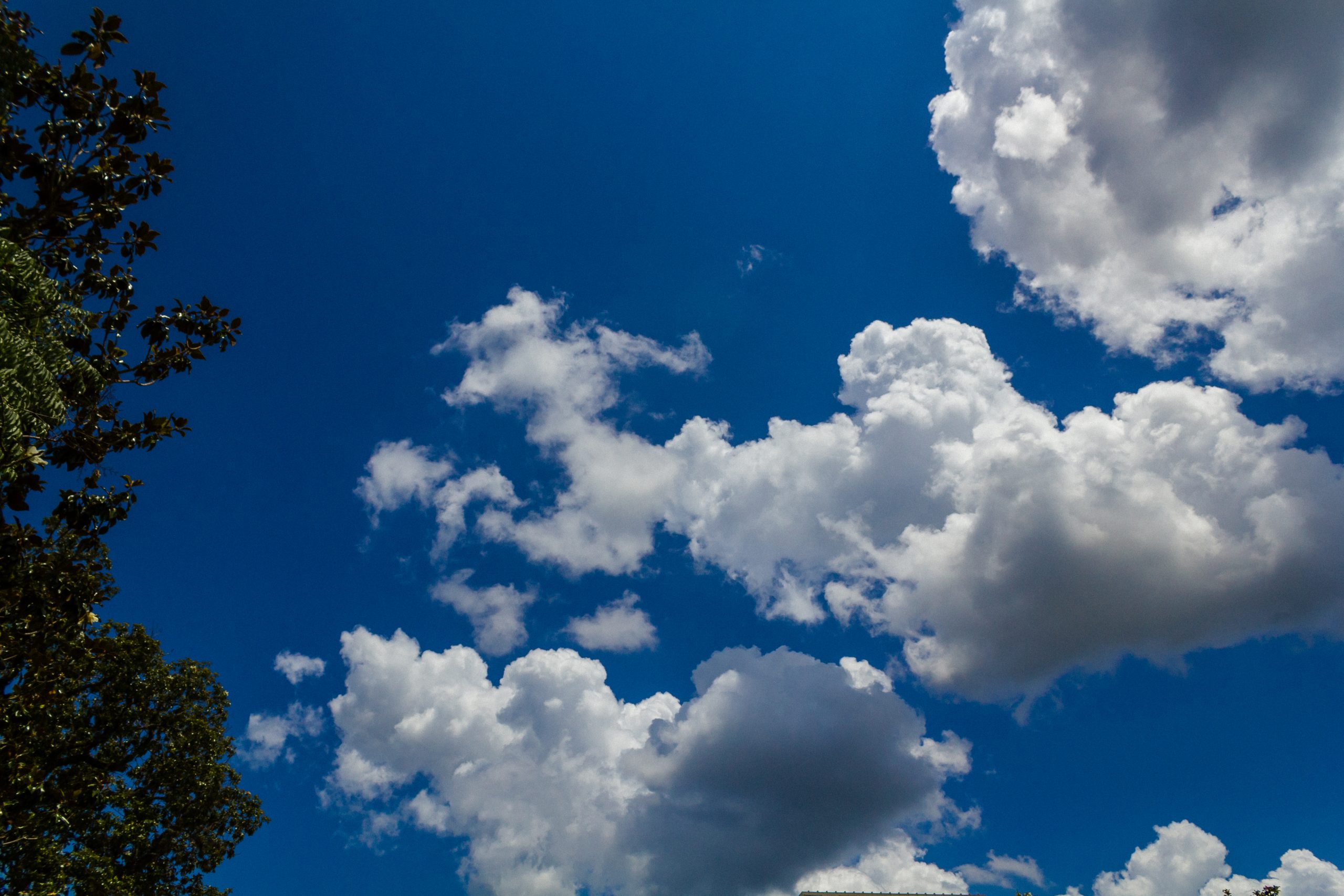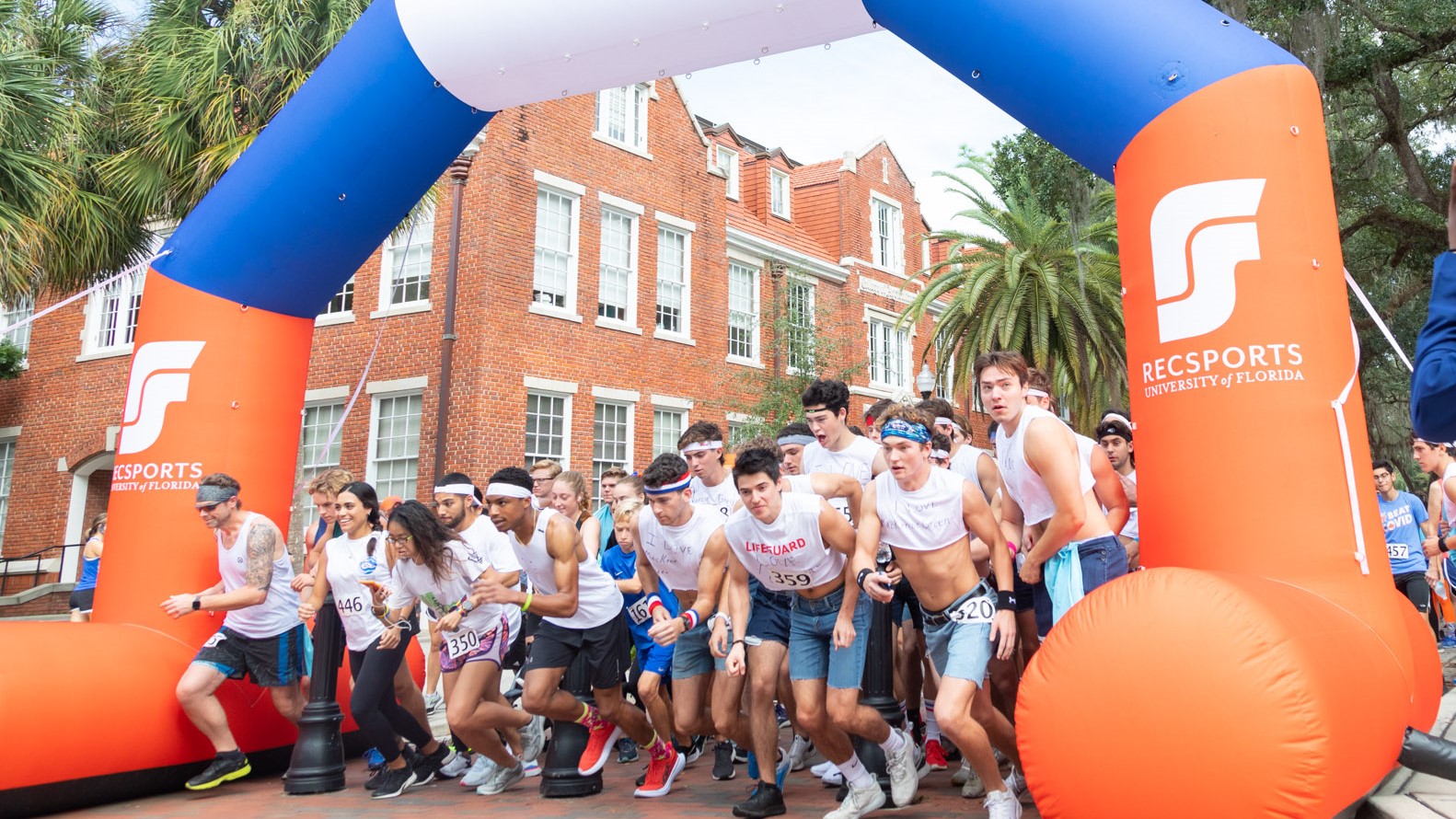 Join an active community
Lakeside Residential Complex is home to the Live in Motion Living Learning Community (LLC). A place for students with similar interests to learn, grow, and stay active together.
Room Options
Private Bedroom Apartments
Shared Bedroom Apartments
Minutes Away From
Southwest Rec
Florida Ballpark
James G. Pressly Stadium
Katie Seashole Pressly Stadium
Florida Museum
Performing Arts
Features
Fully Furnished
Twin XL Bed
Private Bedroom
Passenger Elevator
High-Speed Internet
Outdoor Volleyball Court
Laundry Room
Study Spaces
Game Room
Rental Rate